A bit late posting but we did not get home till yesterday afternoon, tired & happy.
Though not so mobile I did get myself out & about particularly on Sunday the Openday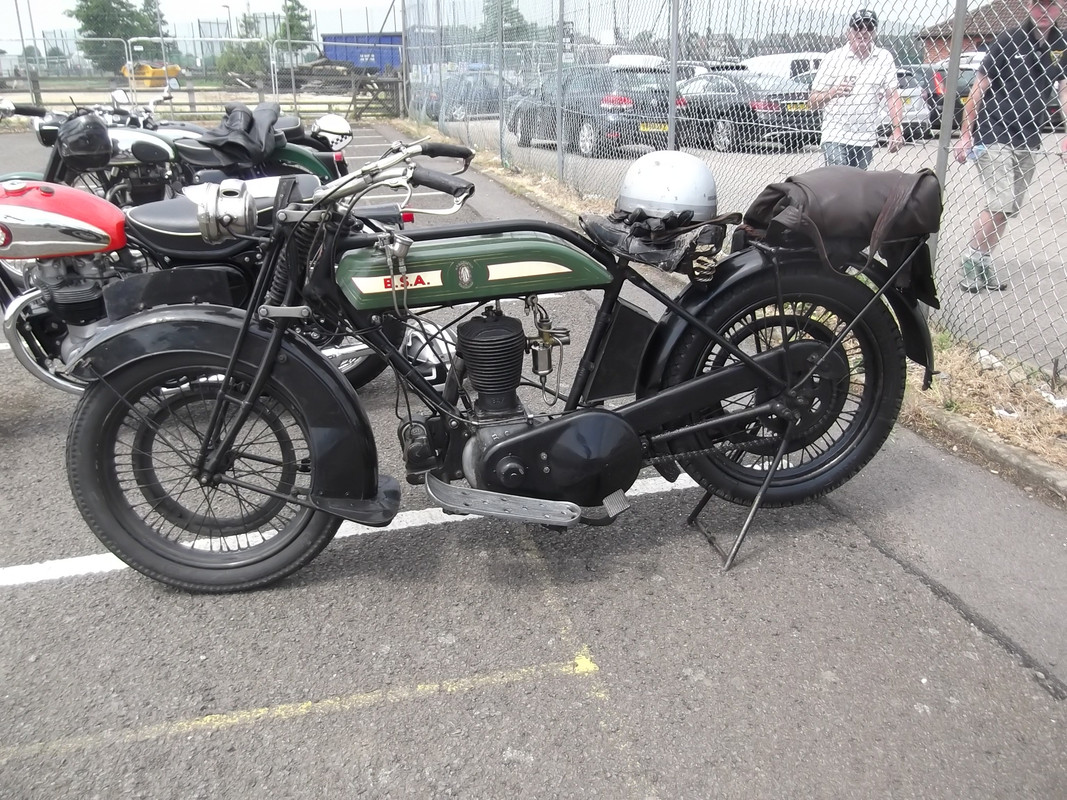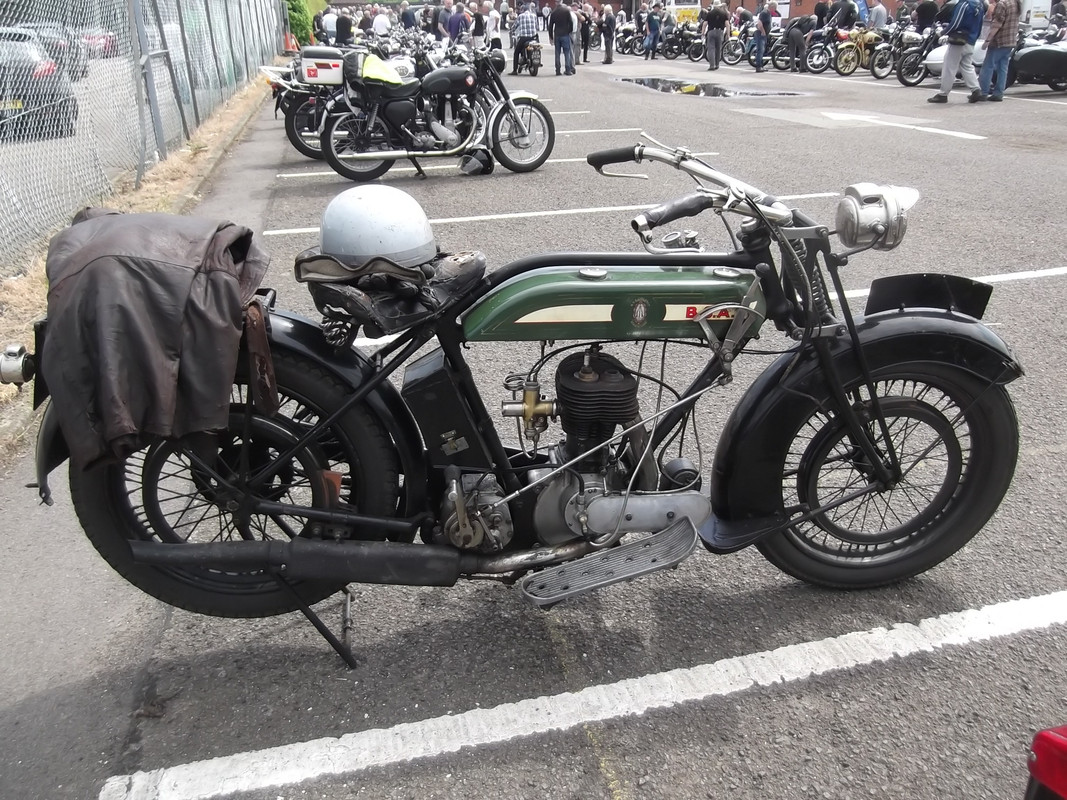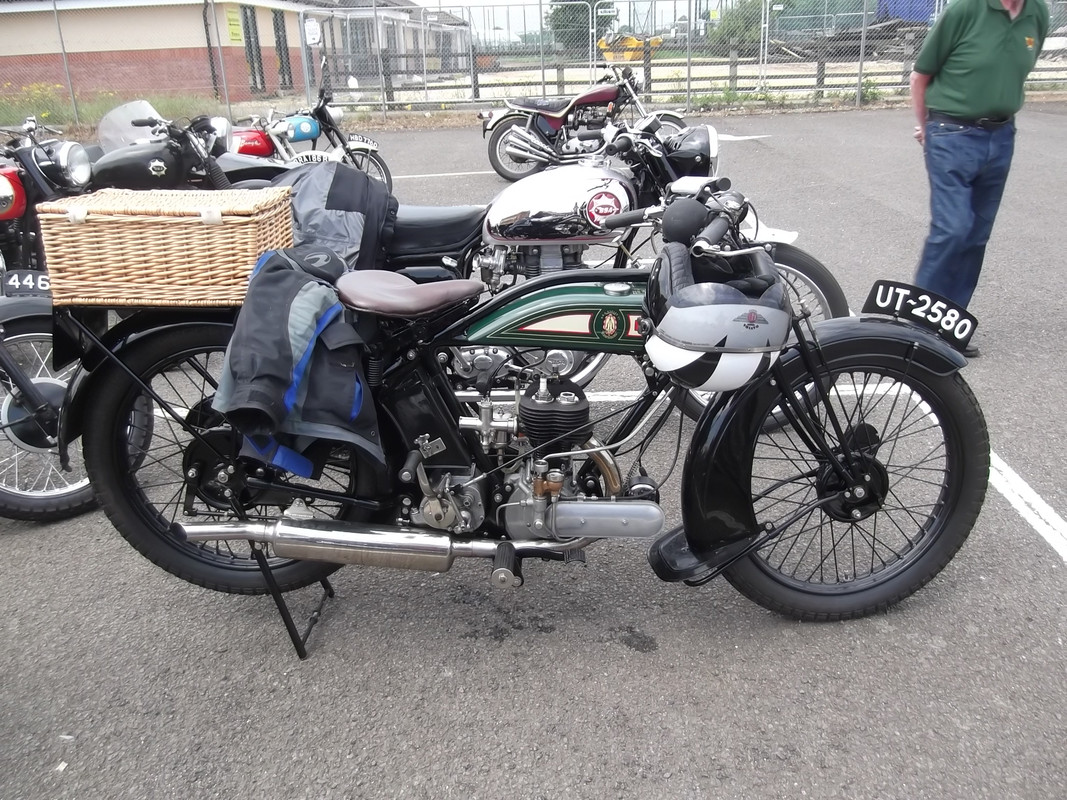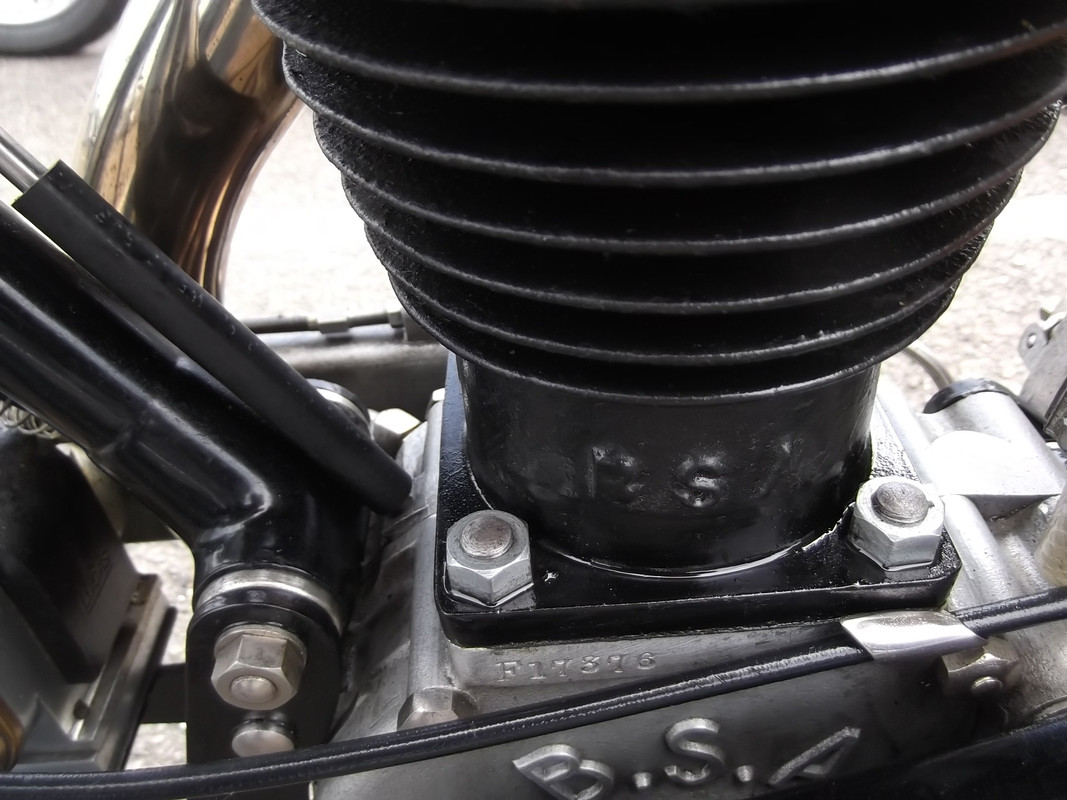 I was sure I'd seen this BSA 3 wheeler before. And I had, it was at 2017 John Bull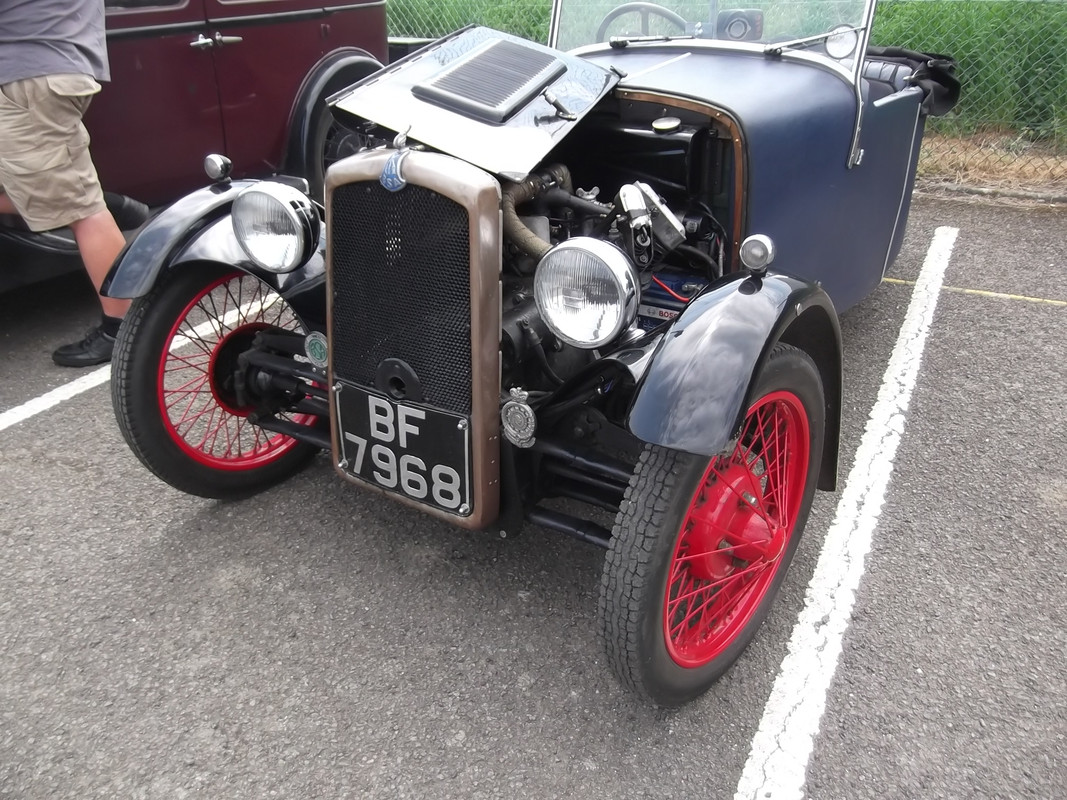 It is the only 3 wheeler I've seen equipped with satnav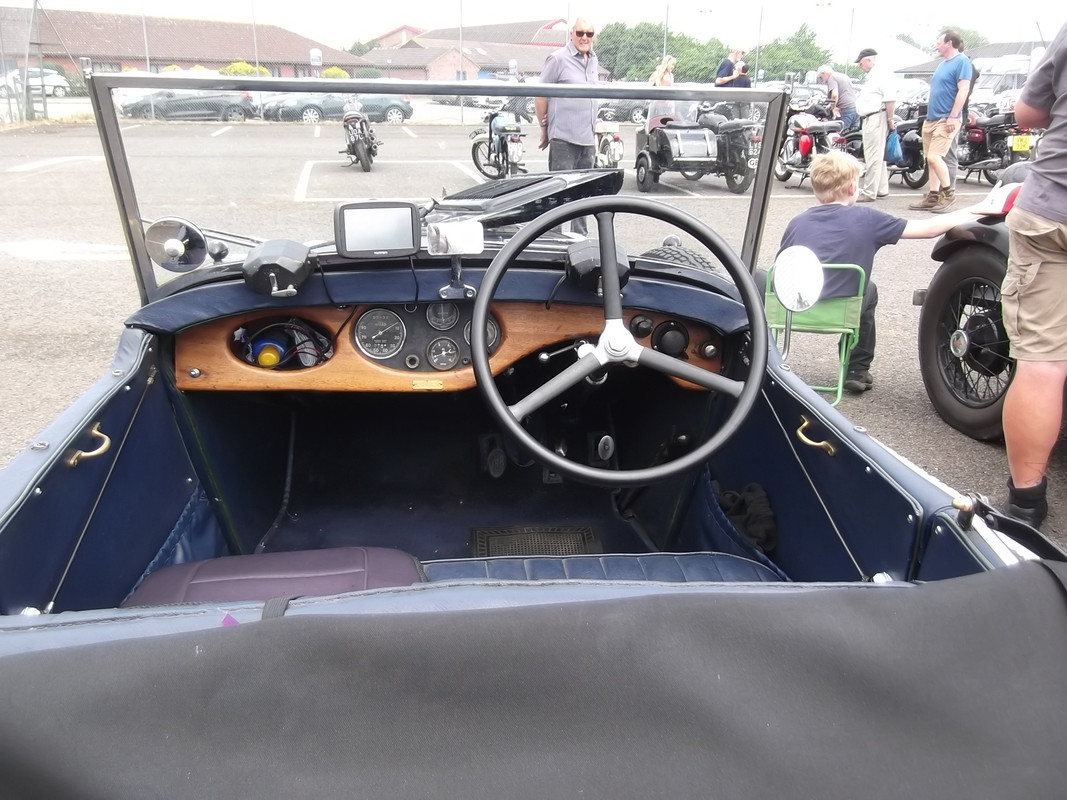 One of the nicest Golden Flash I've seen, this 1953 model is finished in as near a colour as I remember when they were new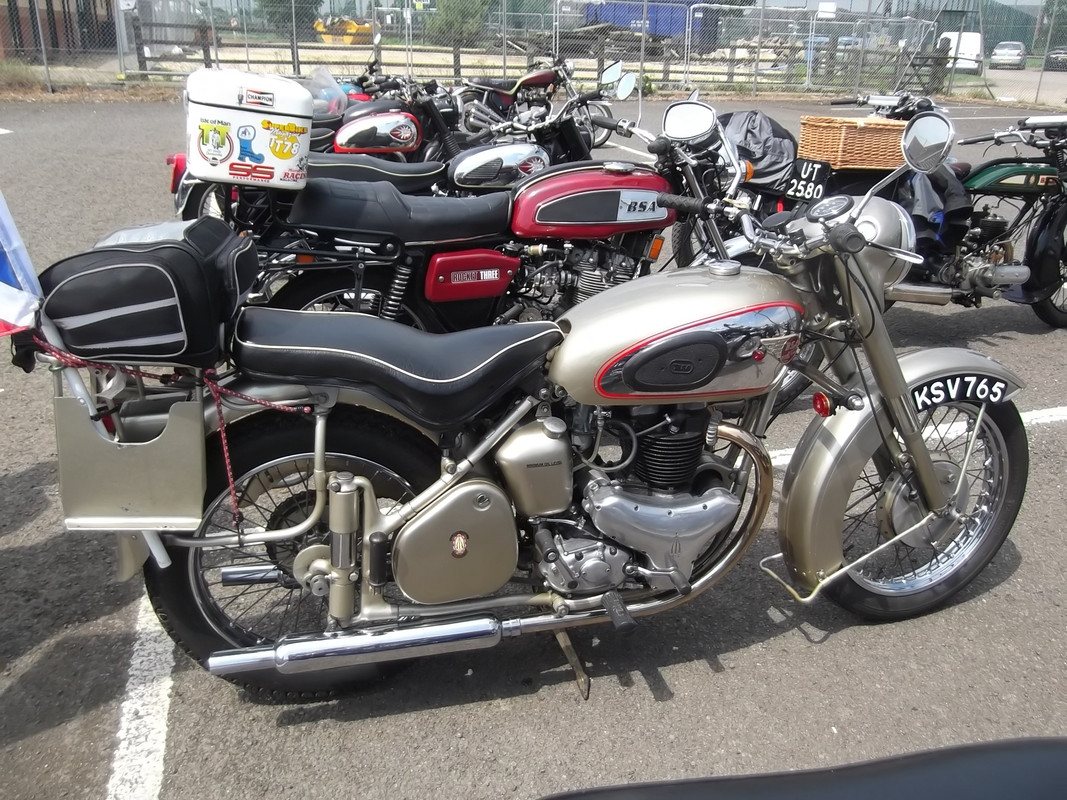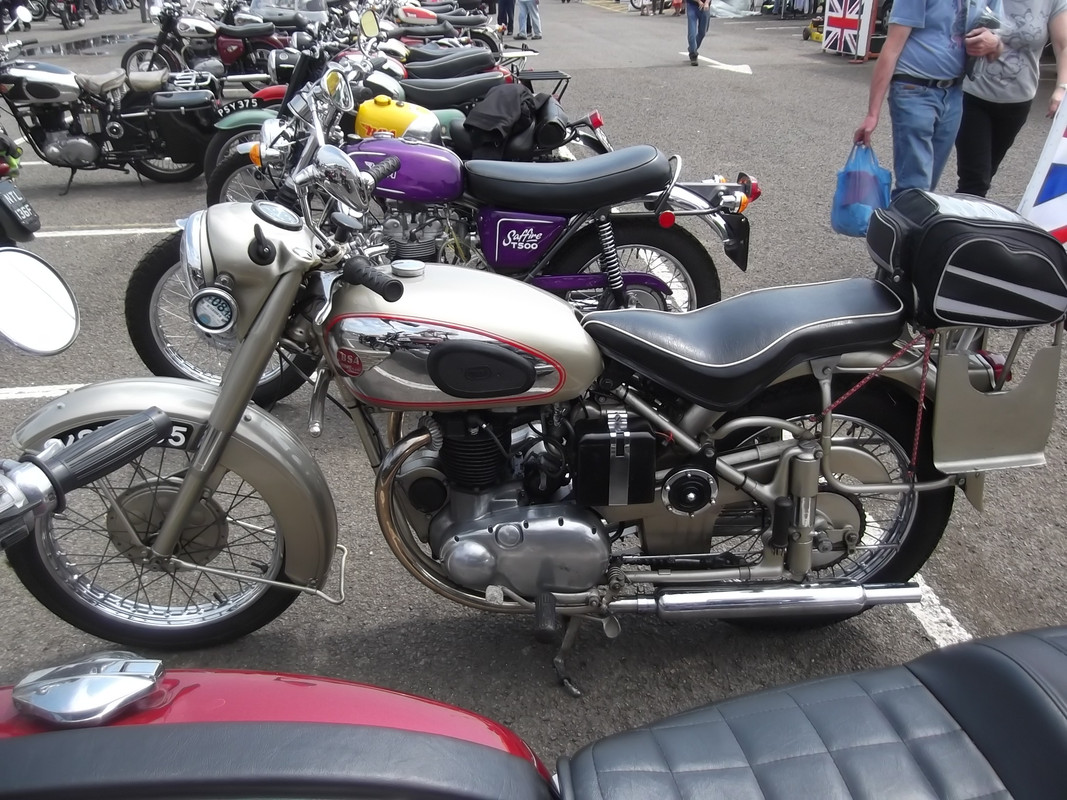 Was this a weather watch aid?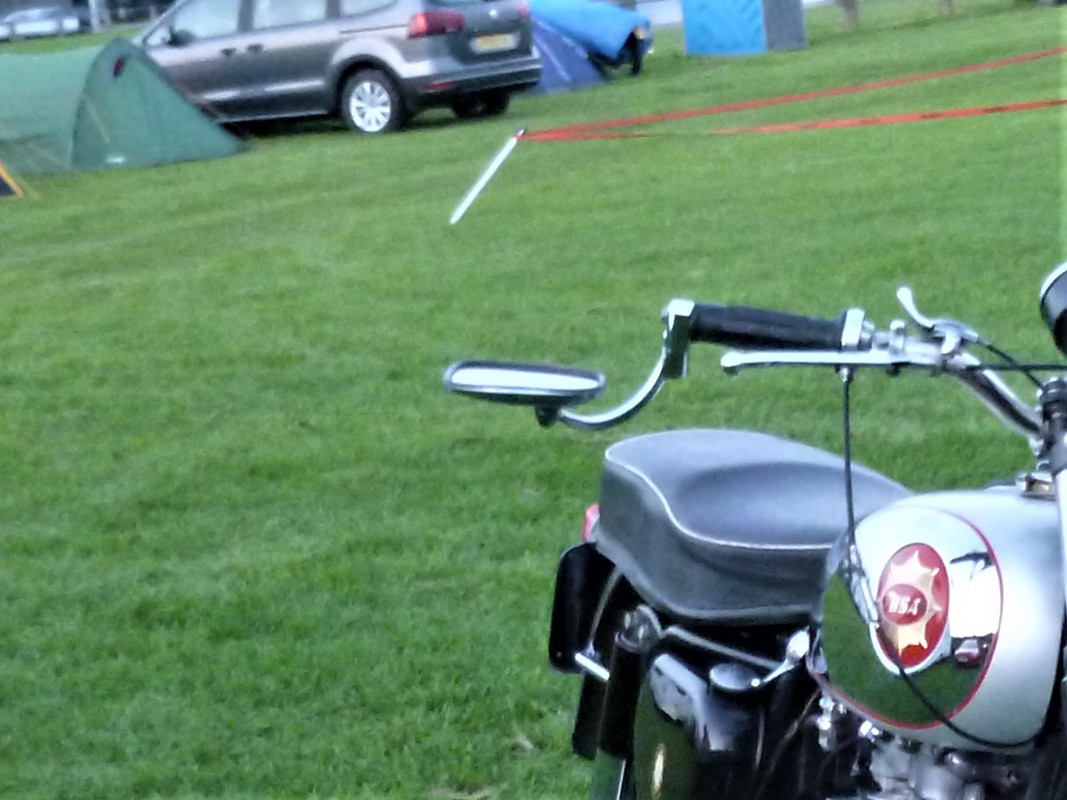 Now one of favourites, very much used & abused, hasn't seen much of the oily rag either