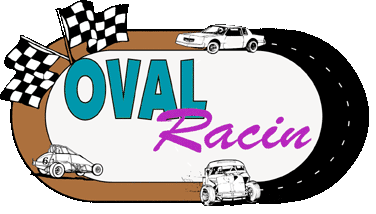 [ OvalRacin Message Board ]
Profanity

Posted by Message Board Moderator on September 26, 2008, 11:56 am

Message modified by board administrator September 26, 2008, 11:59 am


This is just a reminder that profanity (including using symbols), personal attacks and bashing will not be tolerated. Individuals engaging in such behavior will be banned from posting. Please remember, we have viewers of all ages.