The first mechanical propelled vehicle I was in control of at about ten years old, was a Wrigley truck. Much like this one.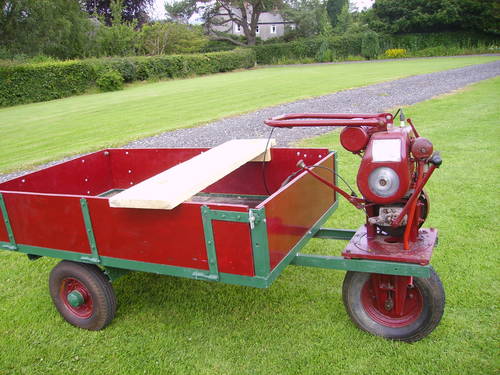 My first Goldie, a 1960 DB32 350 would have to be my choice, I rode it to work every day, and it took me to the TT in 1963, 64 and 65 covering about a thousand miles each trip, without trouble.
I sold it in 1969, as I then had a family to support, It stood in the shed and I reasoned it was only going to go down in value, how wrong can you be.
It's a long story, but it now belong to a mate, who lives about four miles away, and I can cock my leg over it when ever I wish.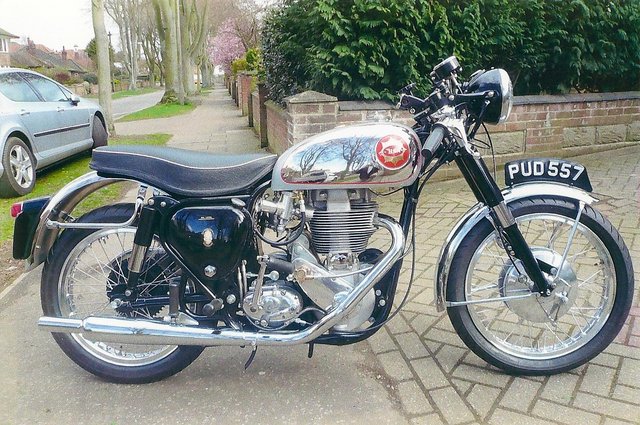 Taken after we did a total rebuild about ten years ago.