They're all gathered en route Bonny Geoff as I travel on my own (well, at least to start with I do
). At 75 I'm getting a bit old for it now but the bonus is that most of them are widows and up for an adventure.
I sent Mark a TeaTime Tale of my French Grab-a-Granny trips on my old Matchless just before he passed away so never used.
Claudette, Ile de Ré - I changed a wheel for her on a country road, invited for B&B at her place then came with me for ten days.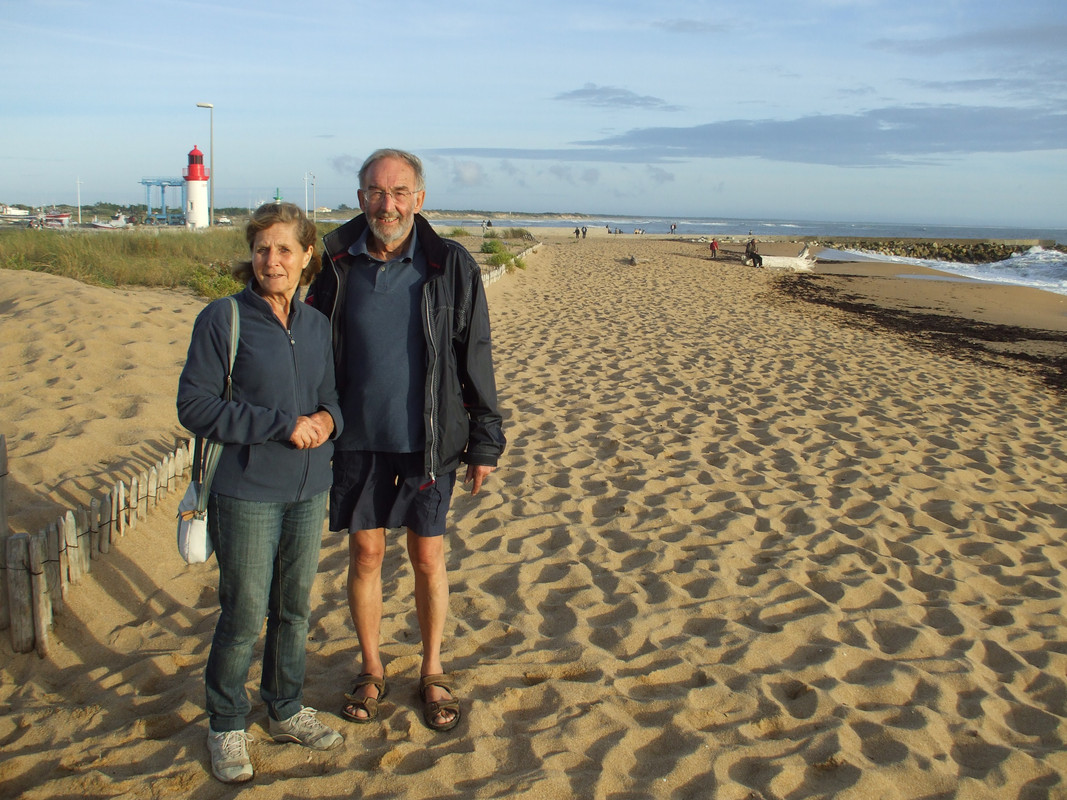 Genevieve, archivist at the chateau of Azay le Rideau. I have a special interest in French medieval history so she invited me to the Norman archive cellars and showed me her artefacts......