I'm nearly losing the will to live whilst spending many hours on t'Web in search of <u>manufacturers</u> to supply various parts. I've also unsuccessfully searched the well known usual suspects and dozens of ad hoc distributors' ranges and emailed several. All require larger volumes (200+) for their CNC equipment.
At present there are these parts but there are many other more technical parts, e.g. timing side and drive side axles for singles etc.
25 pcs of each required in EN24T, BCY 26TPI, unplated or BZP. NOT s/steel.
(Yes, I know this first one is a set screw, not a bolt but I'm using someone else's photos).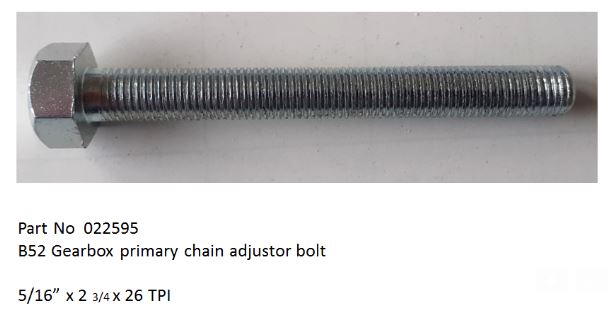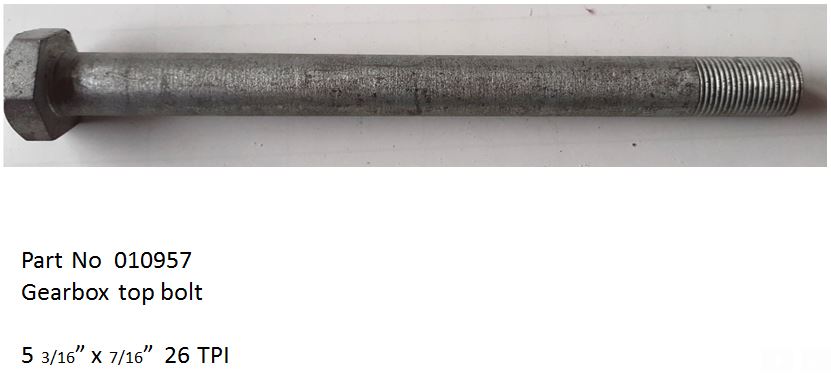 taste of italy wilmington nc catering menu
The usual small batch suppliers used in the past have either now retired and the business closed or are semi-retired guys working (more or less from a home workshop) and only when they feel like it, or very small one/two man bands who are very rapidly becoming extinct.
Surely this must also be a problem for other classic bike clubs and owners which will surely become more problematic over time?