Does Anybody Know Where This Bike Is?
Posted by MadMike
on May 27, 2020, 11:12 pm
How many times have we seen this message, usually followed by the reason for the search. It was my first bike, my favourite bike, my fathers bike etc etc, the list of reasons appearing to be endless. The usual response is for somebody to tell the enquirer that the bike is on the DVLA register, is on SORN or there is no current record of the machine.

Well here is a slightly different slant on the question.

A week ago whilst haunting a well known one make bike FB page, and just getting ready to sign off and go to bed a message flashed up indicating a new posting containing the question.

The bike in question was a Norton Twin registration number XBK 930. I took a double take because, unless my memory was not functioning correctly due to its age, that registration number on a Norton Dominator was in my garage.

Immediately someone posted the usual "It's on the DVLA system and so is in the UK.

My message said "It's in my garage".

This was followed by me getting the enquirer to prove that it was a kosher enquiry by naming the previous owner, when he owned it and where the PO lived. Everything stacked up, as it was proven to be the chap who was the second owner from June 1964 to June 1969.

He is in his mid seventies and suffering from dementia, and the only real long term recollection he has is the Norton.

So with my permission contact details were passed to his daughter and son in law. It was midnight by then. Last Friday morning I spoke at length with his son in law and sent him some pictures both on FB and by email for his father in law . We spoke again on Sunday and as soon as the lockdown is over we have agreed to reunite Norman, for that is his name, with his old bike and even to take him for a ride on it. Sorry to have bored you all with this tale of joy but it makes you realise how lucky we all are to have our faculties, our passion for bikes and indeed for having pleasure still from owning and riding them. Oh yes his daughter apparently burst into tears when she got the news, but tears of happiness I have been assured.

Some pictures...…………

This was taken by the very first owner, who I have also met.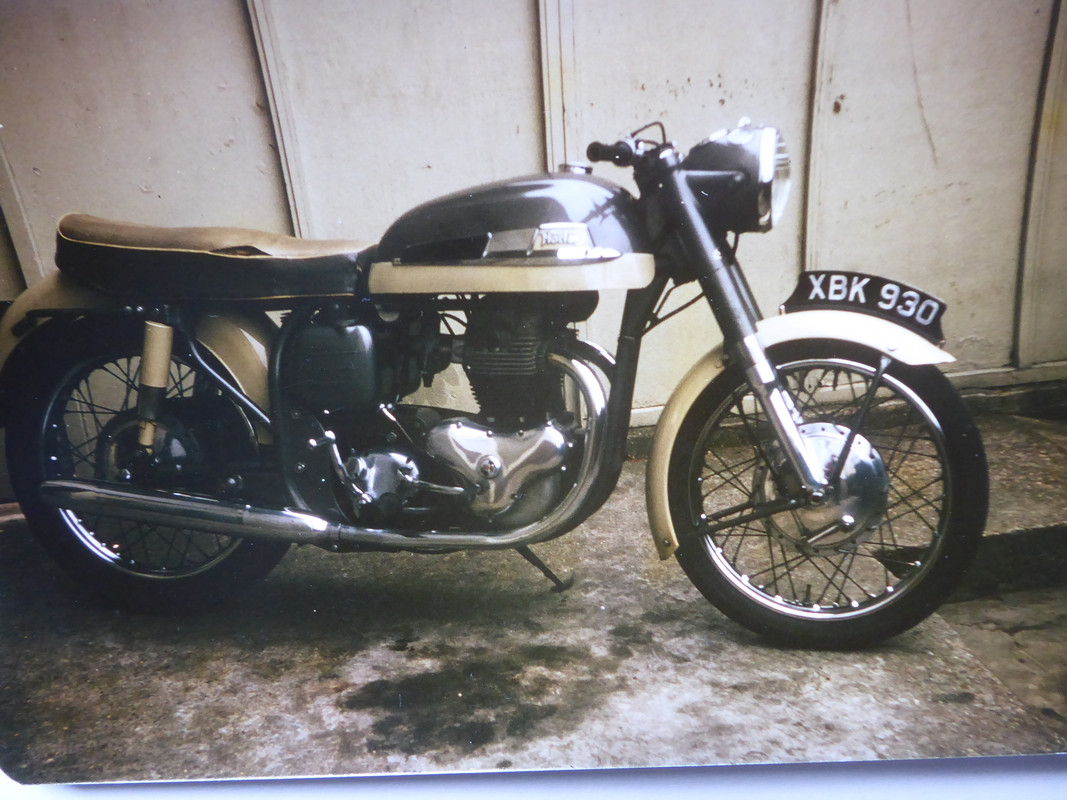 This was taken just after I bought it in 1982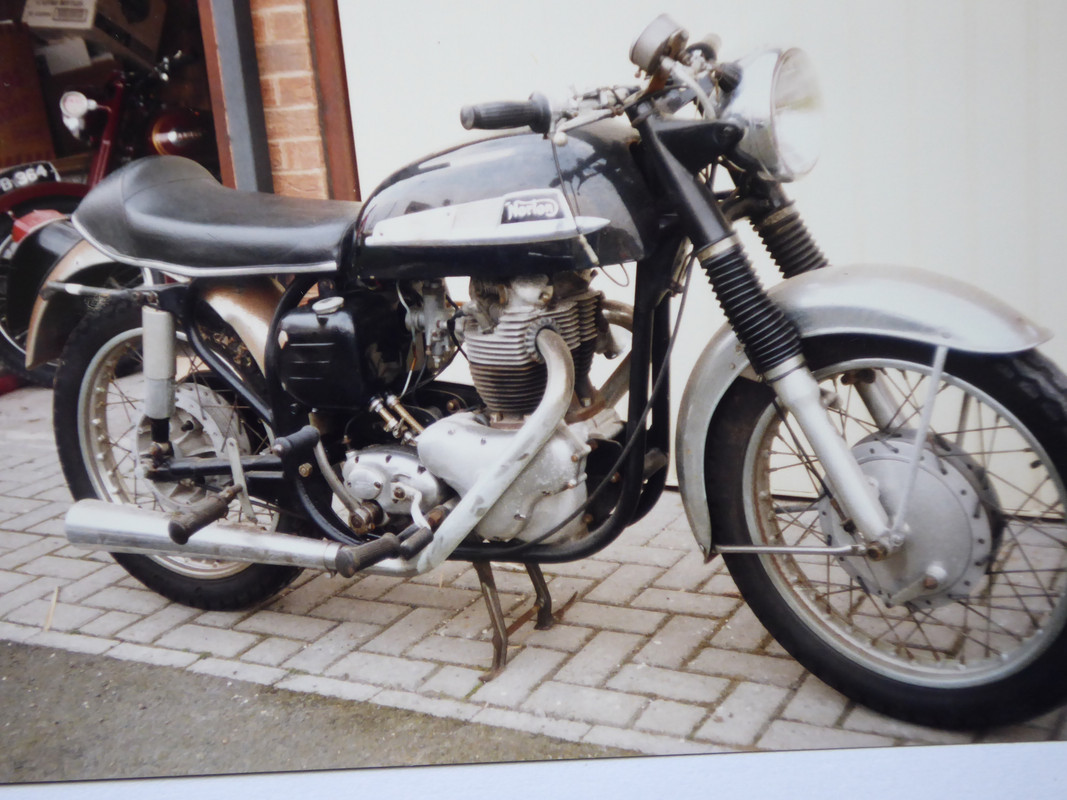 The next couple show its somewhat neglected condition with incorrect gearbox among other signs of wear and tear coupled with more than a fair share of neglect and corrosion.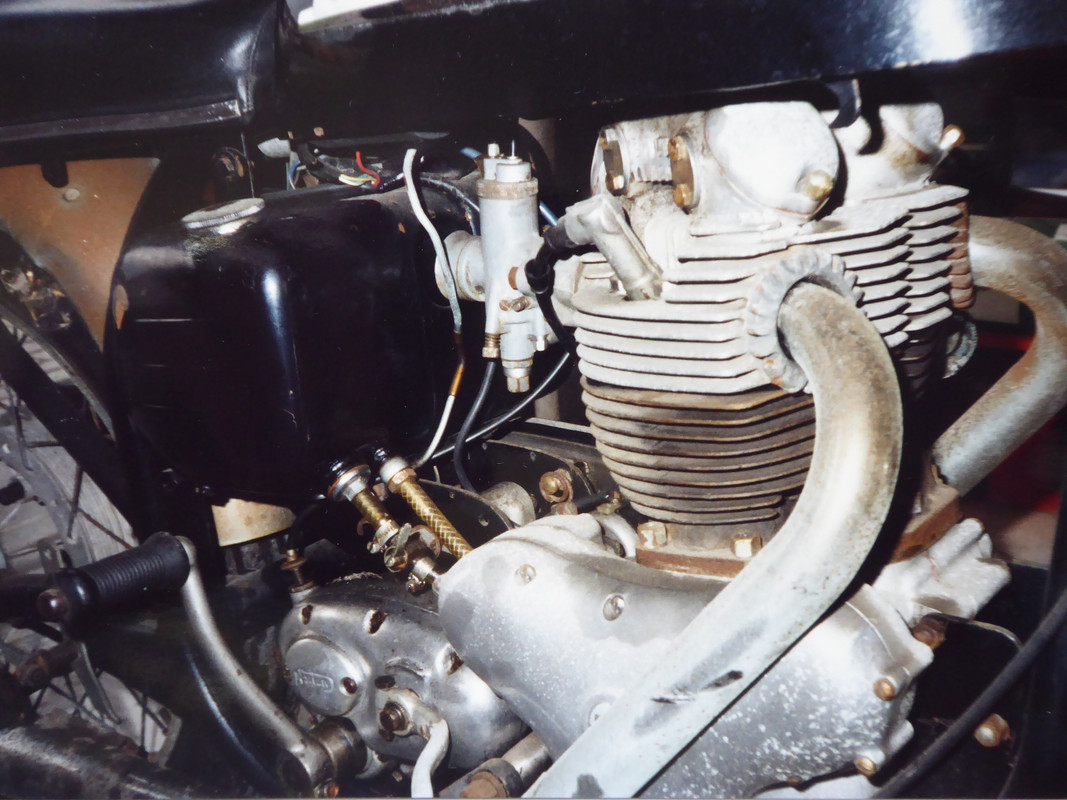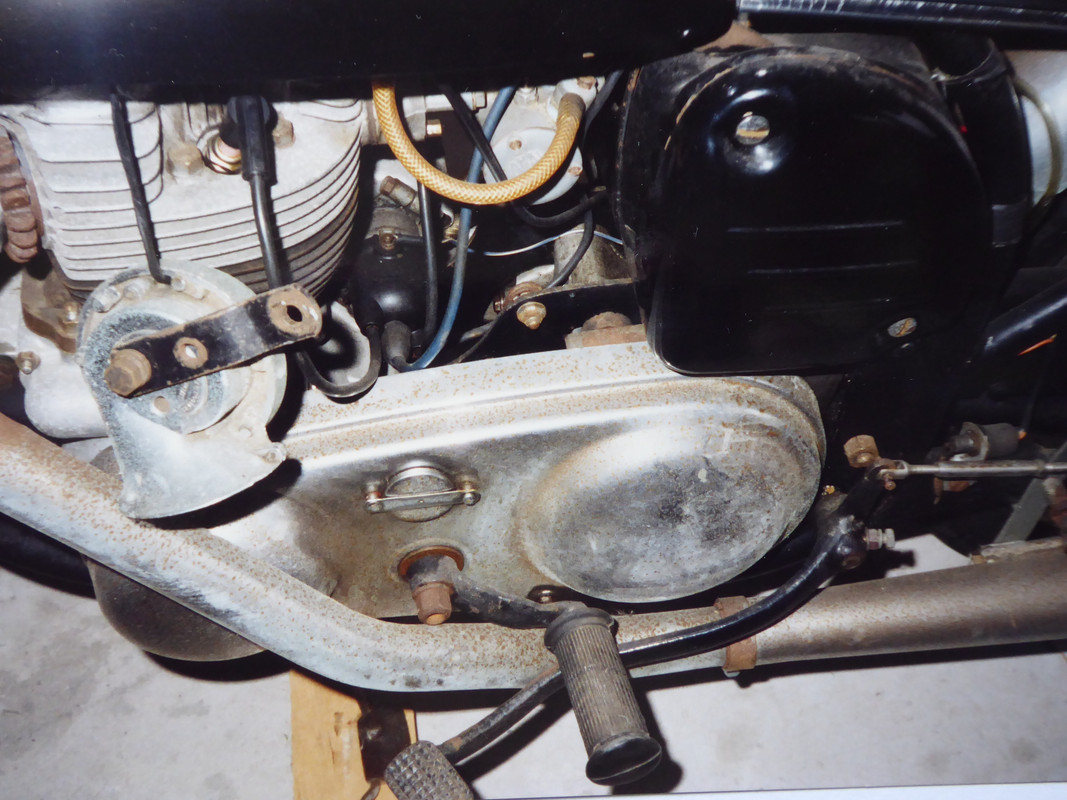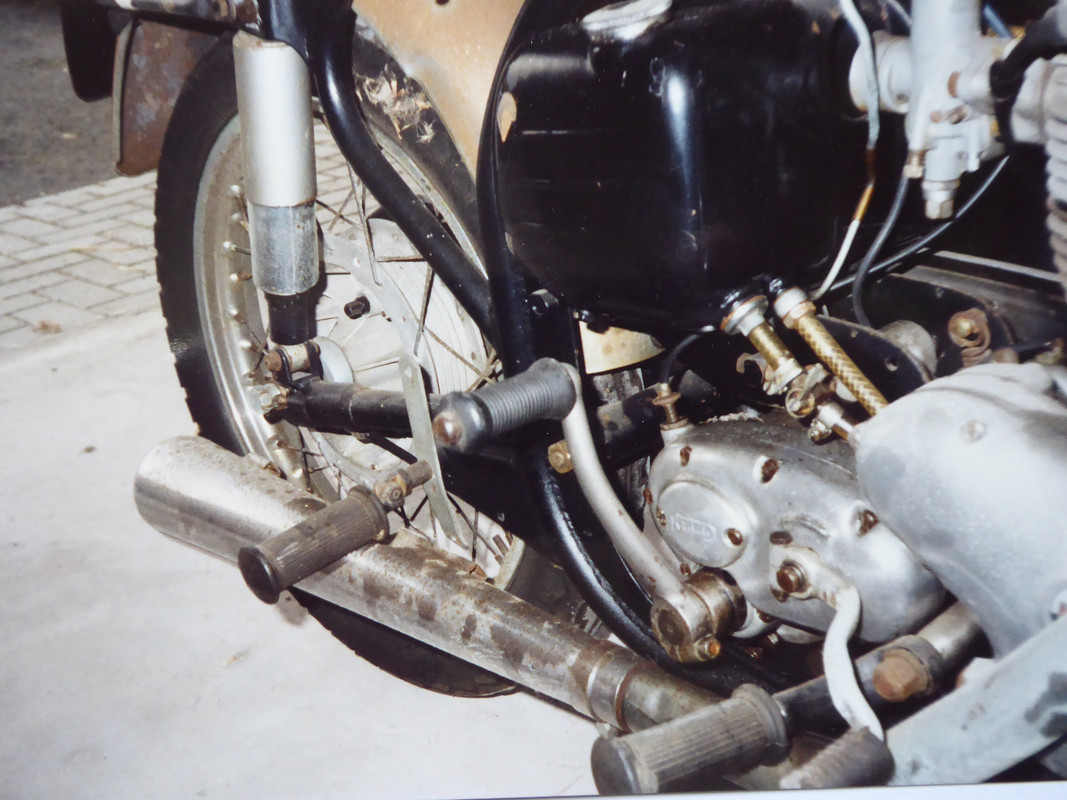 u2 wallpaper

Well on the way to being finished.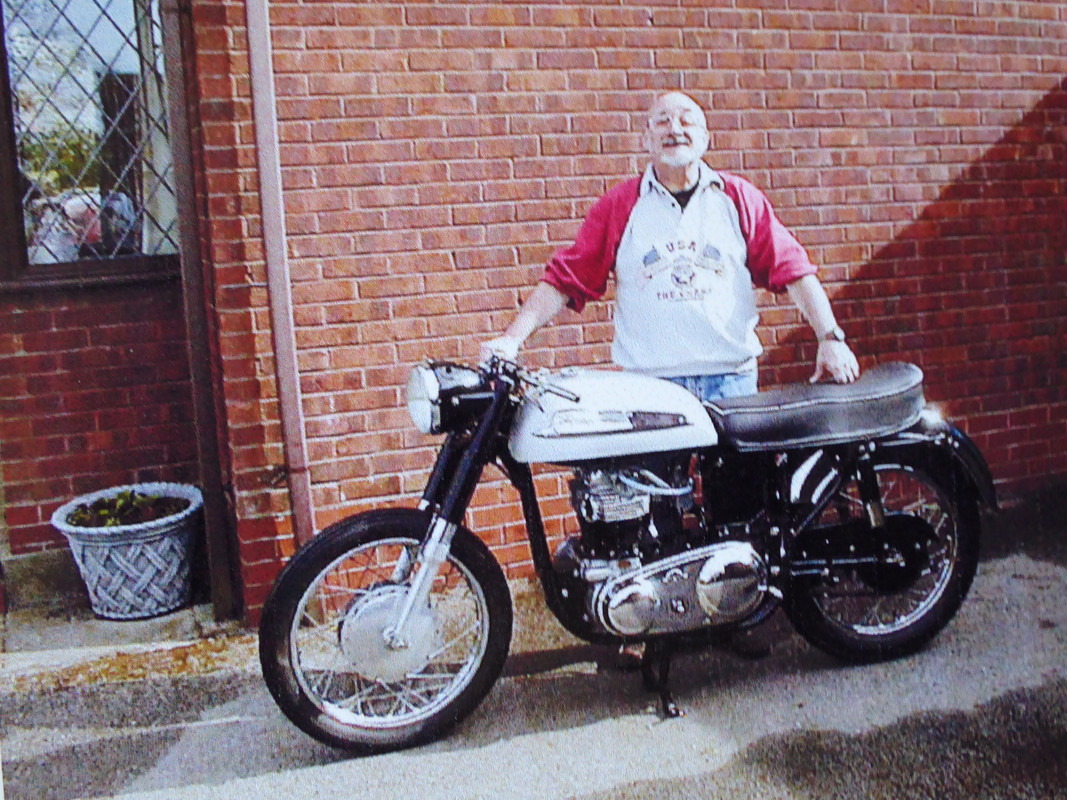 The finished article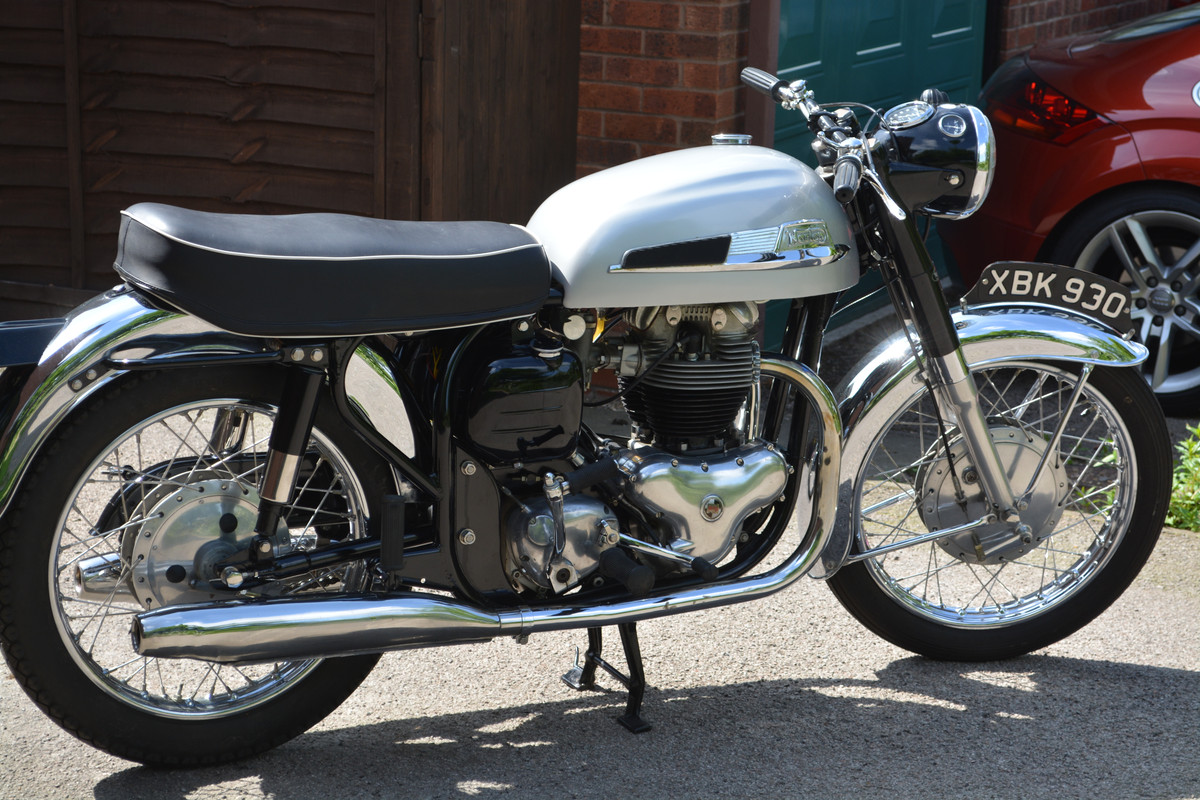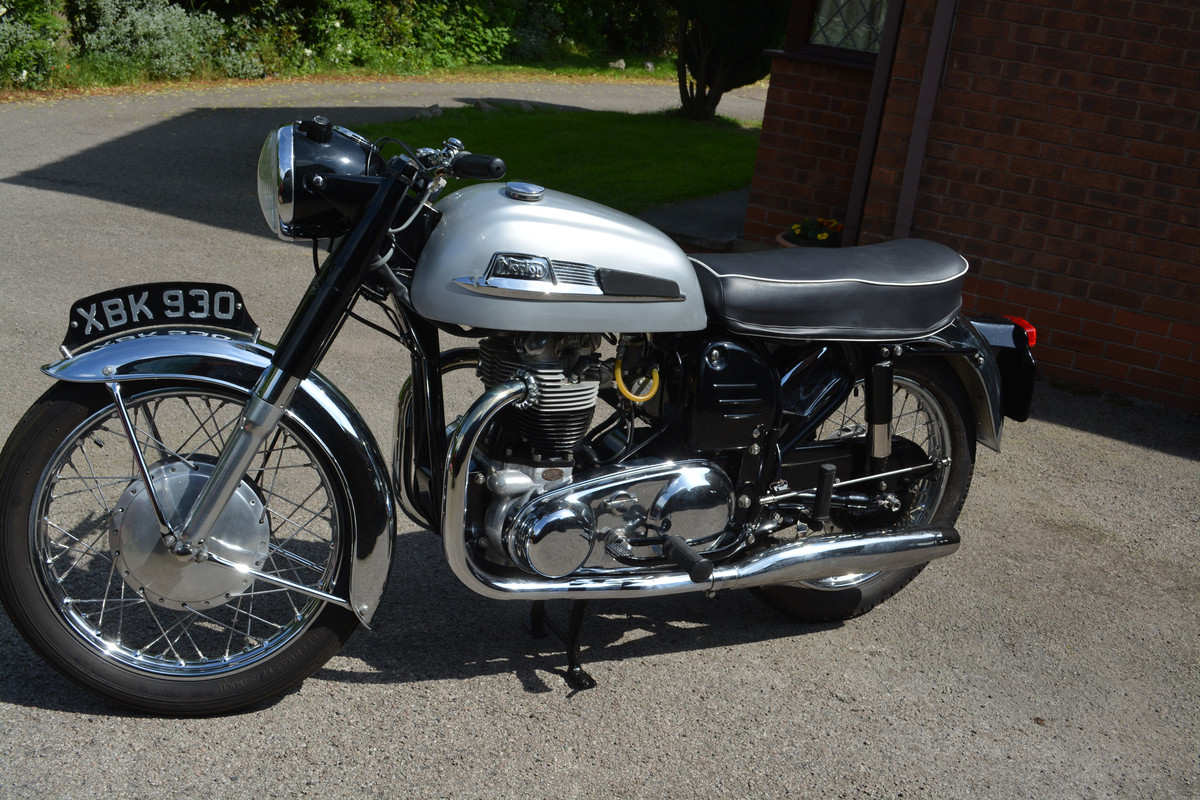 I hope you enjoyed my little happy tale. Social media, who would have it eh?





---
Other opinions may be available but this one is always correct.