Re: Fed up
Posted by MadMike
on September 21, 2021, 1:14 pm, in reply to "Fed up"
Just for you Dave.........Sorry if they are a bit on the loud side Dave. LOL. Just to keep to the spirit of the IKBA board a couple of appropriate motorcycles have been included. All pictures taken one fine Sunday afternoon in early September, with my faithful, but old and battered Brownie box camera.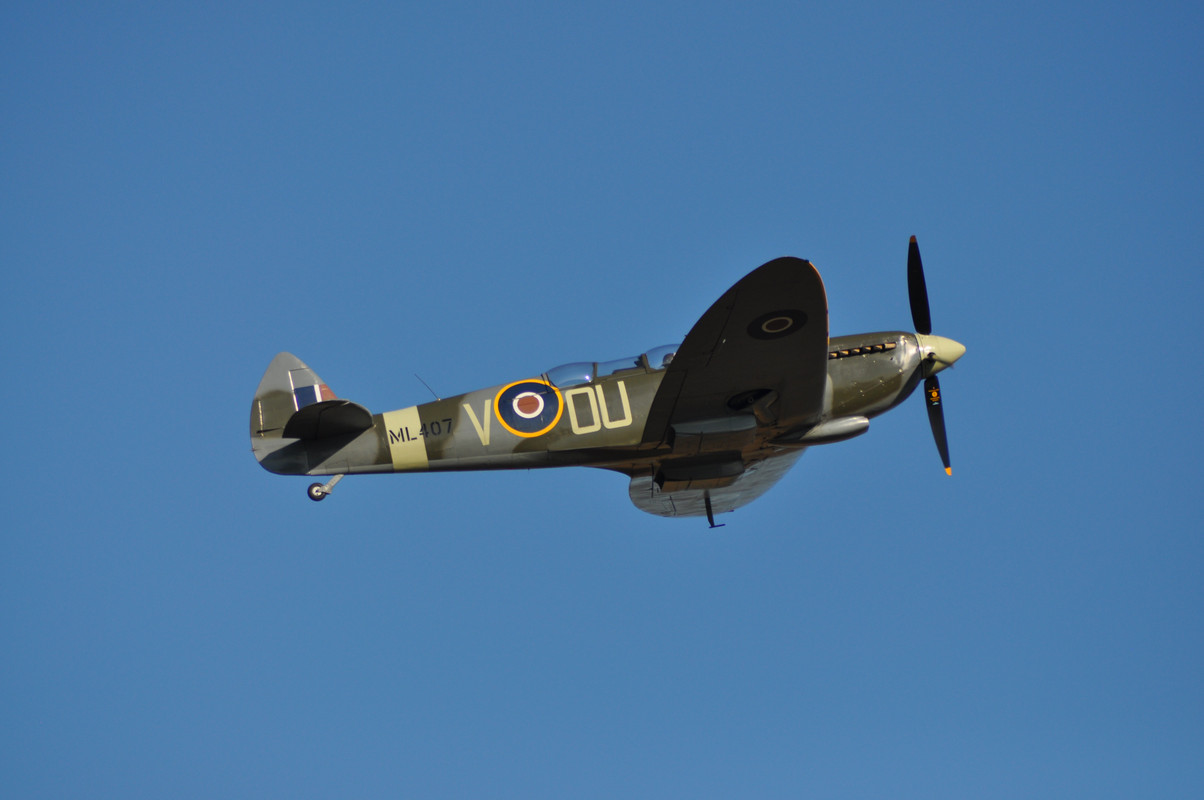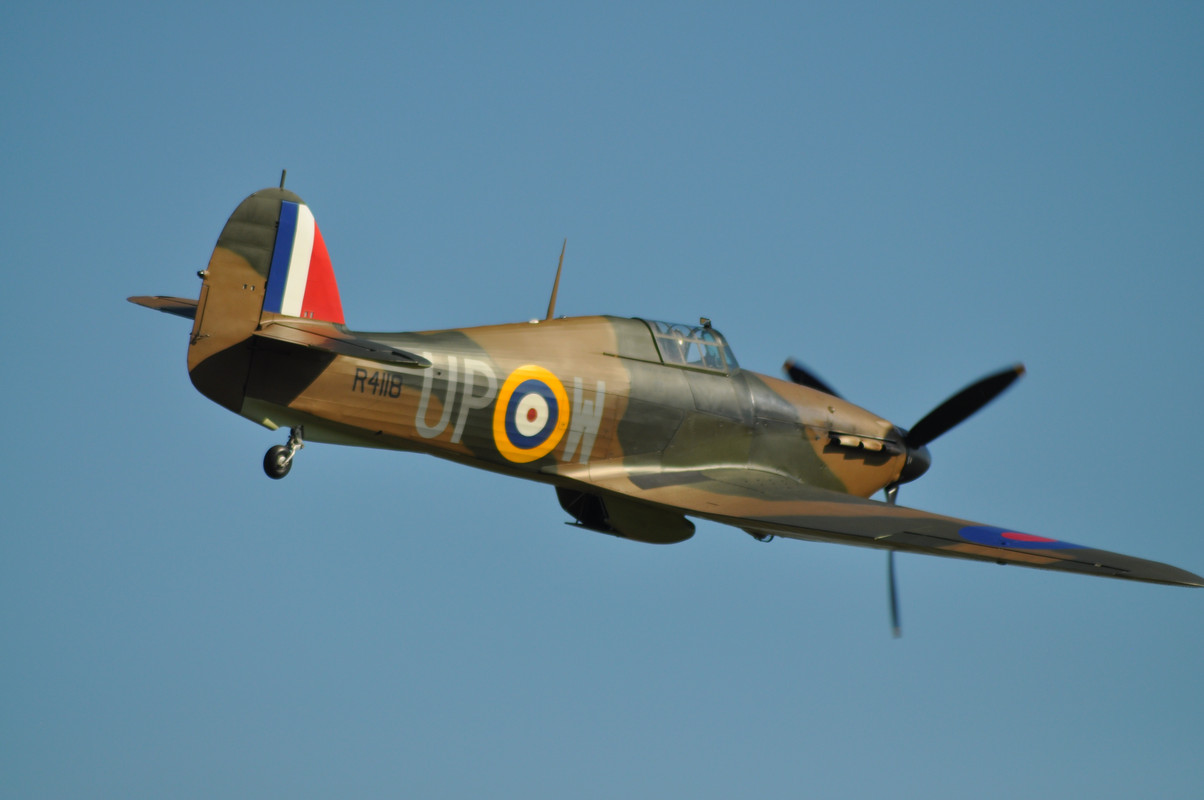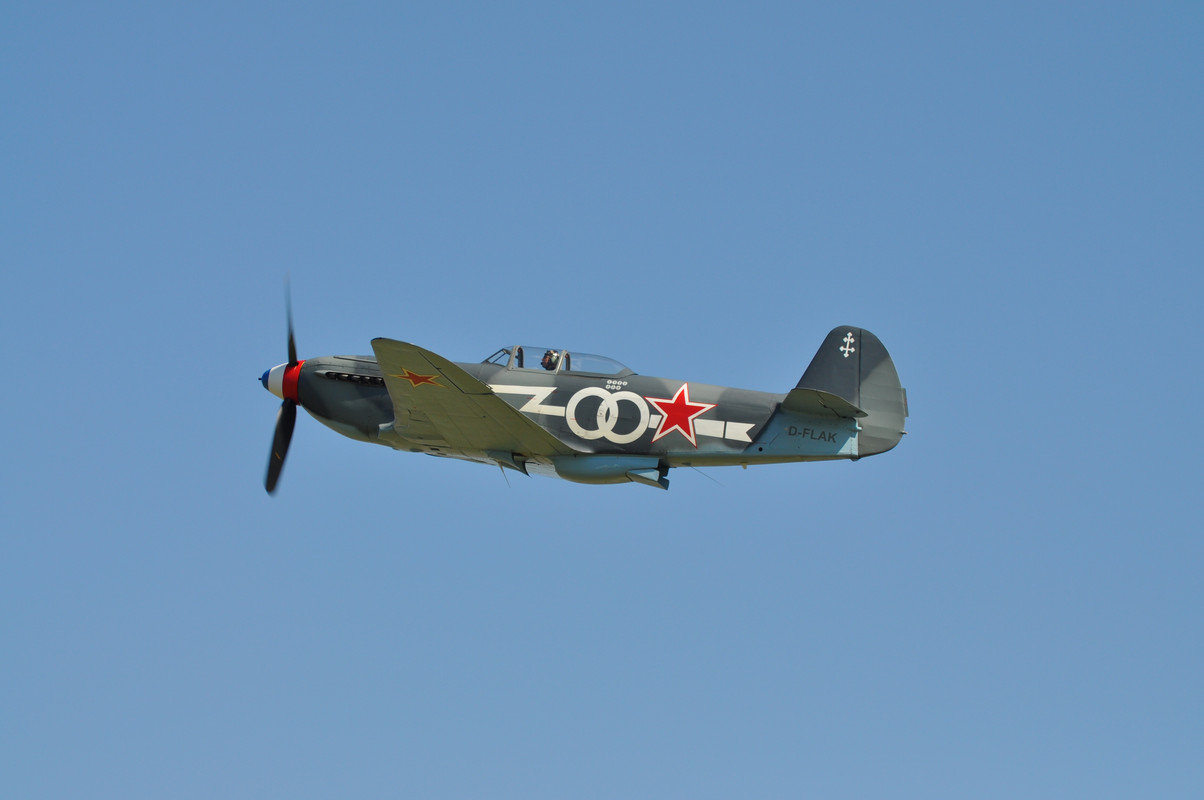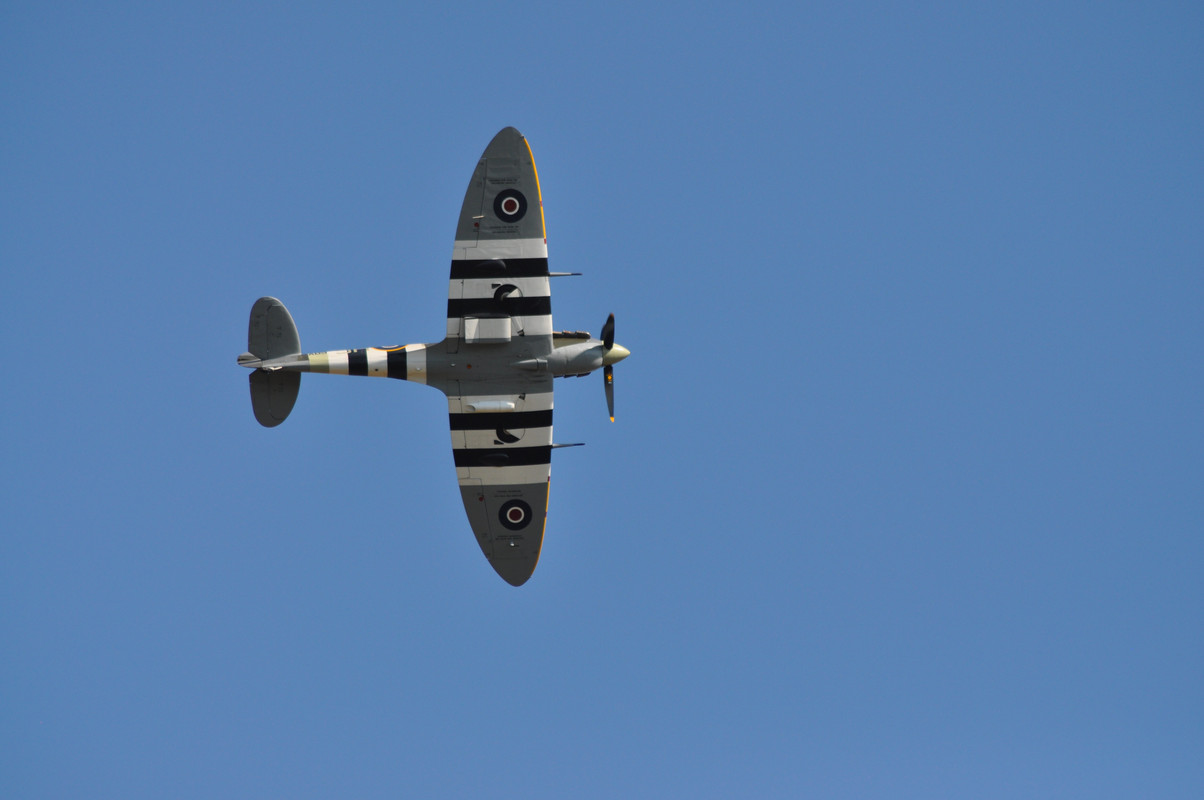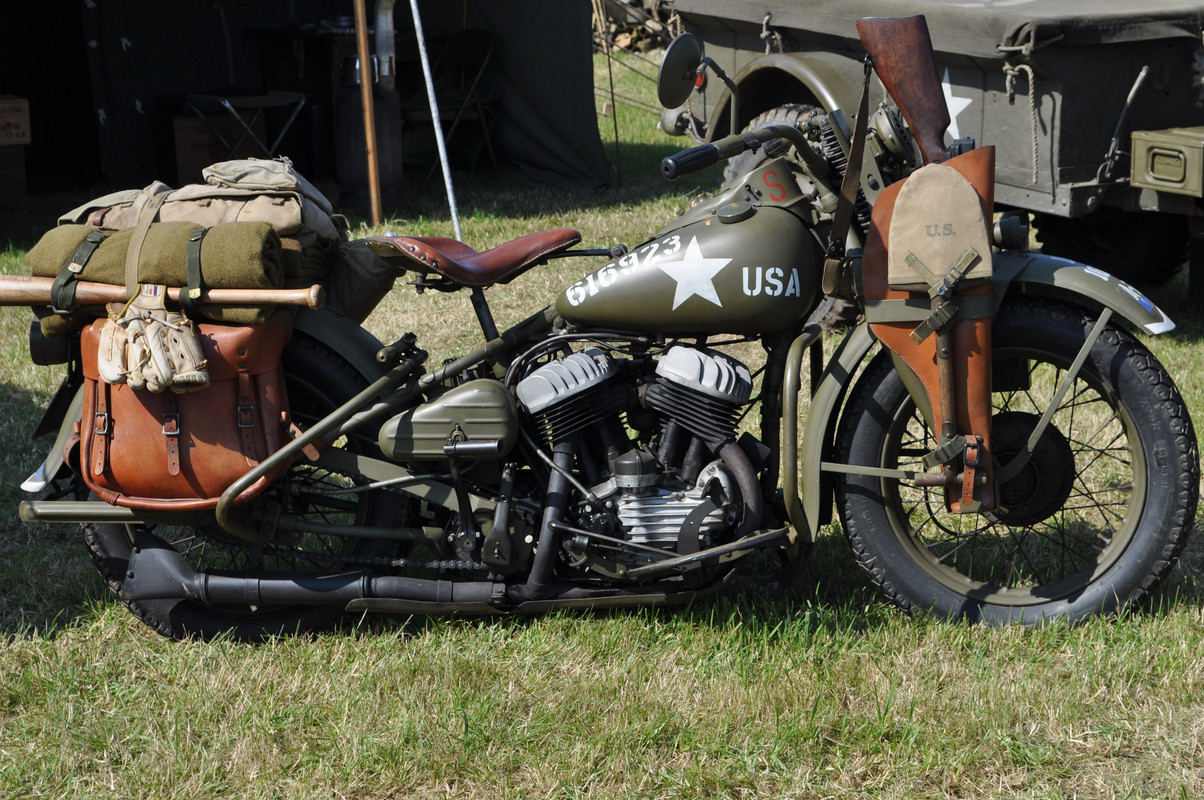 ---
Other opinions may be available but this one is always correct.