Re: A different engine for a change
Posted by DBDBrian
on October 18, 2021, 6:26 pm, in reply to "Re: A different engine for a change"
That's an interesting one John being air cooled, in general most are water cooled. Looks like the reciprocating mag is a Wyco ? I had to rebuild the one on my Grandsons 1926 International Model M
We overhauled the complete engine together and built a new trolley as a project for him. The engine was supplied new by a company in Norwich who are still in business.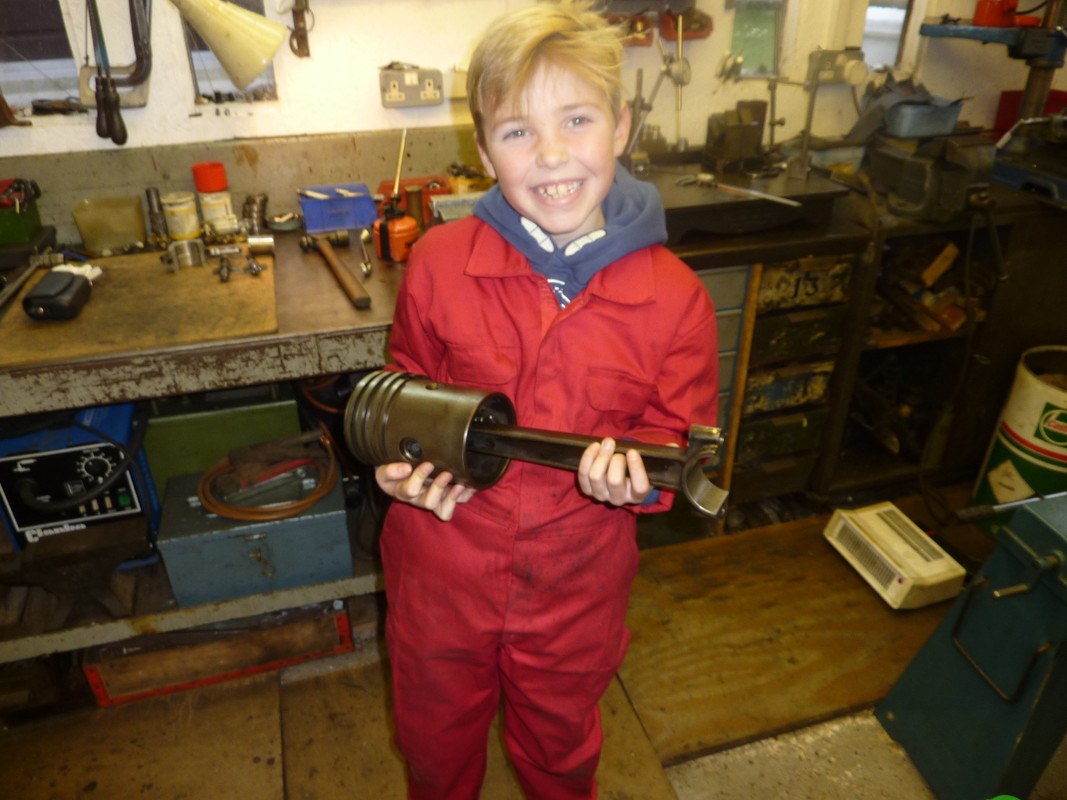 [/url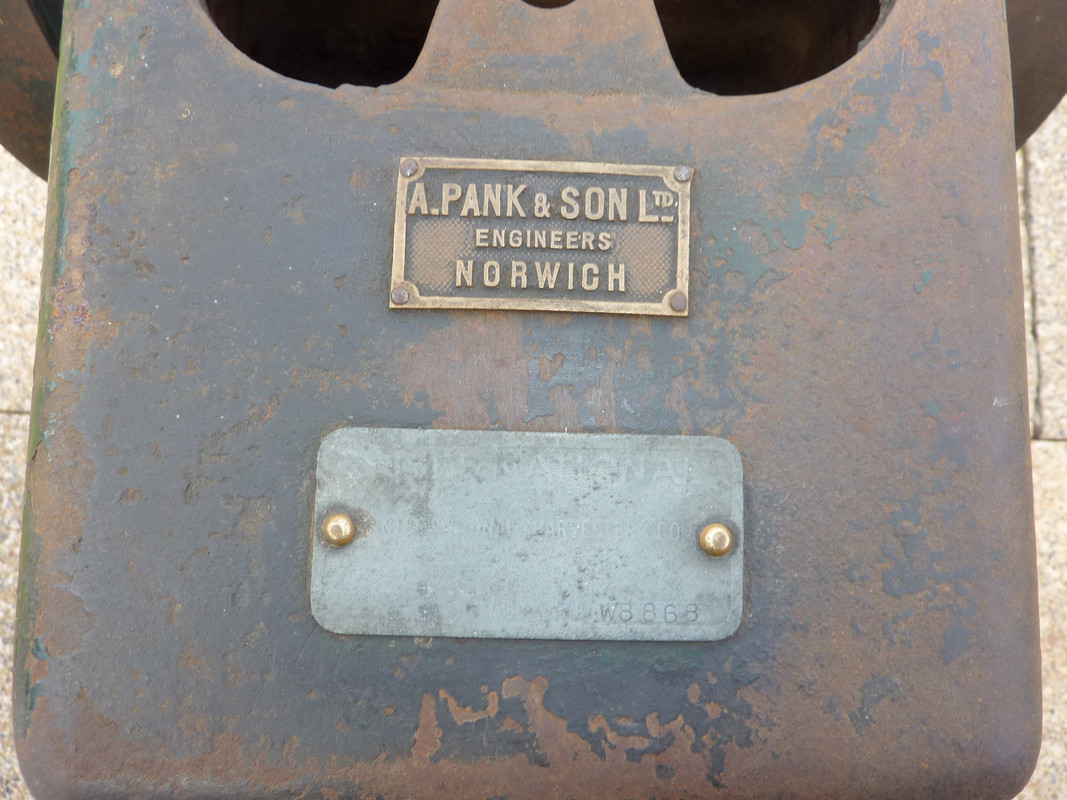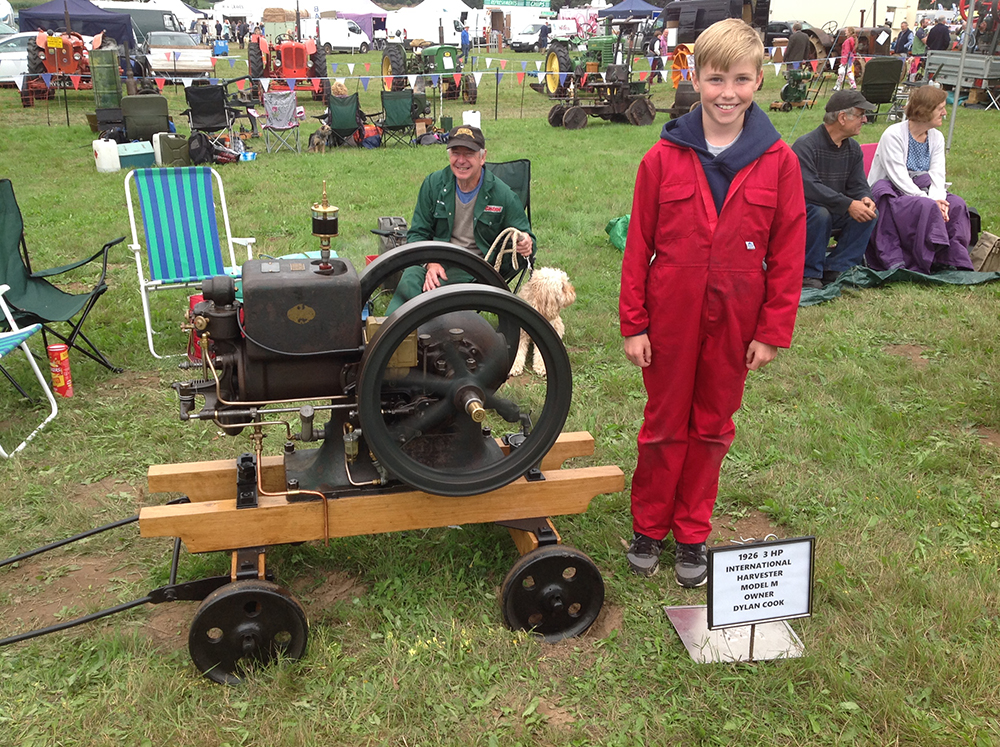 ---
Brian
Made In England