EMRA Test Day
Posted by MadMike
on March 21, 2022, 11:40 pm
Having spent Friday at the BHR pre-season test day, I also had a pass out to go to the EMRA pre-season test day at Mallory Park yesterday, Sunday.

Blues skies again, and the sun shone all day.

More modern machinery as I guess this is the modern day equivalent to clubman racing as we knew in back in the day. Here are a few snaps from the Brownie box camera with its tightly gripped neck cord...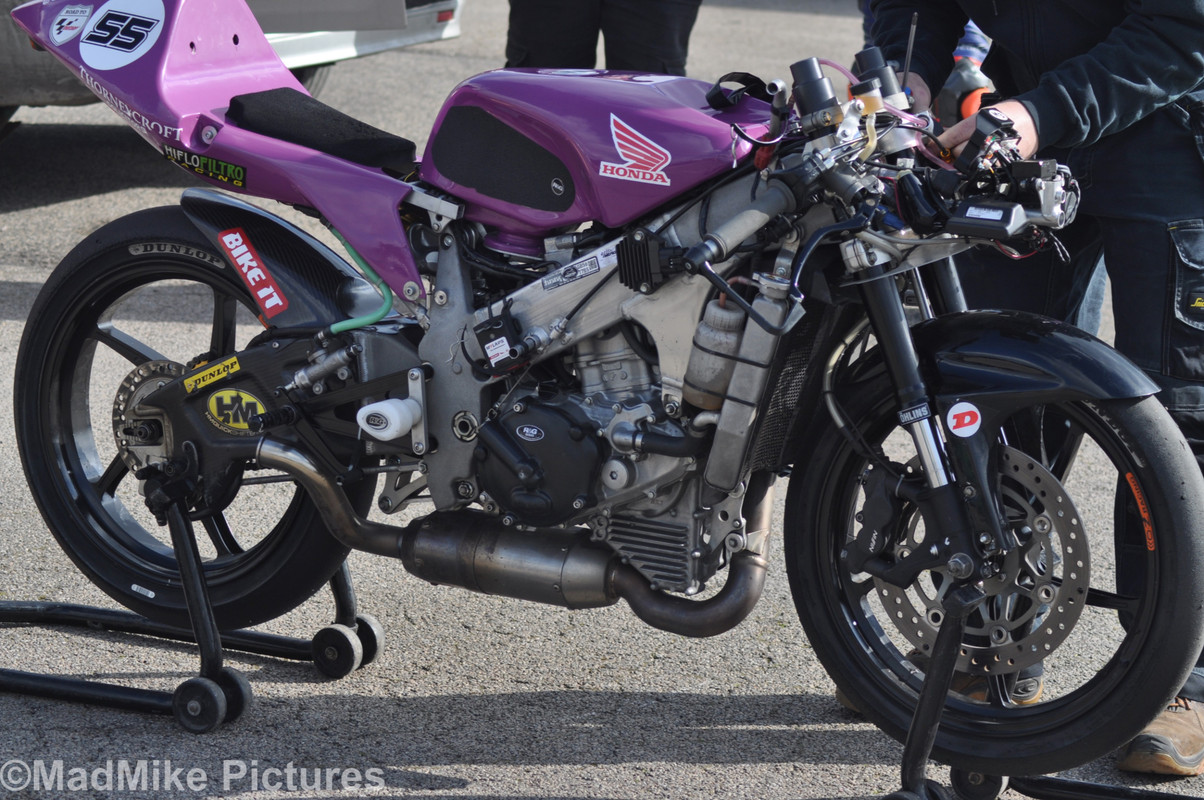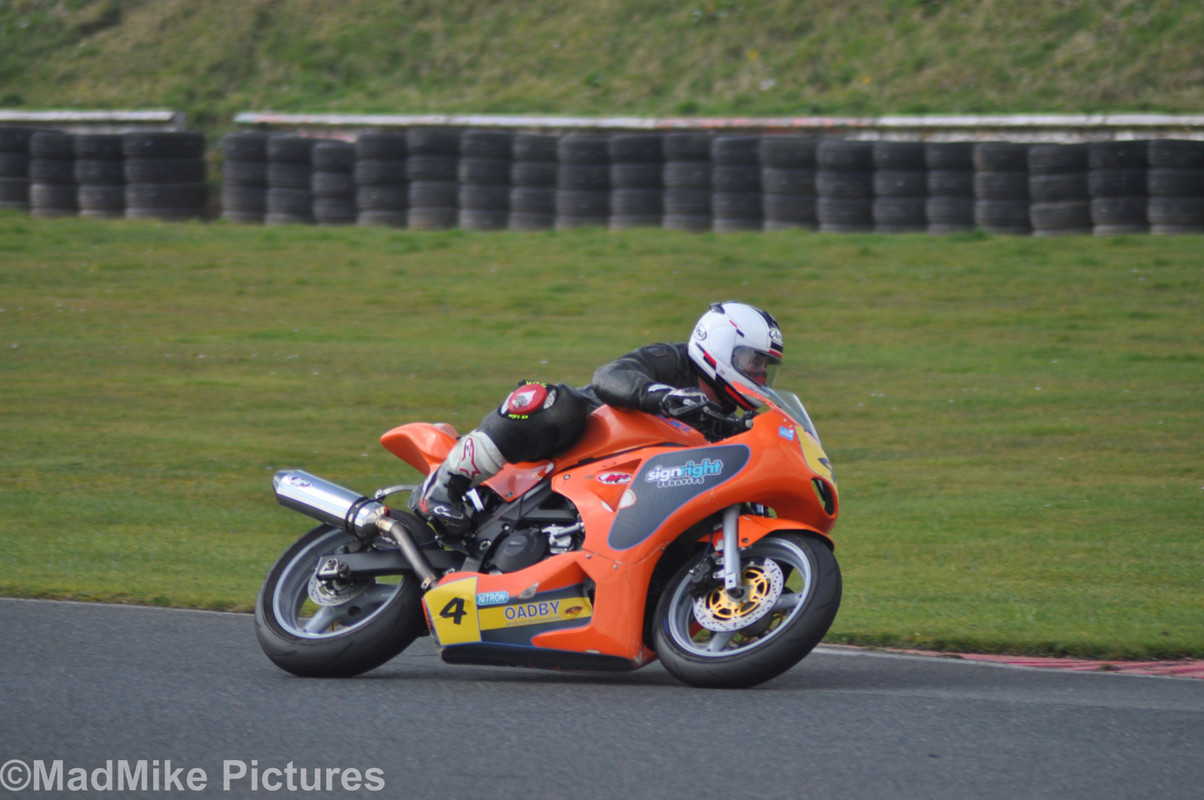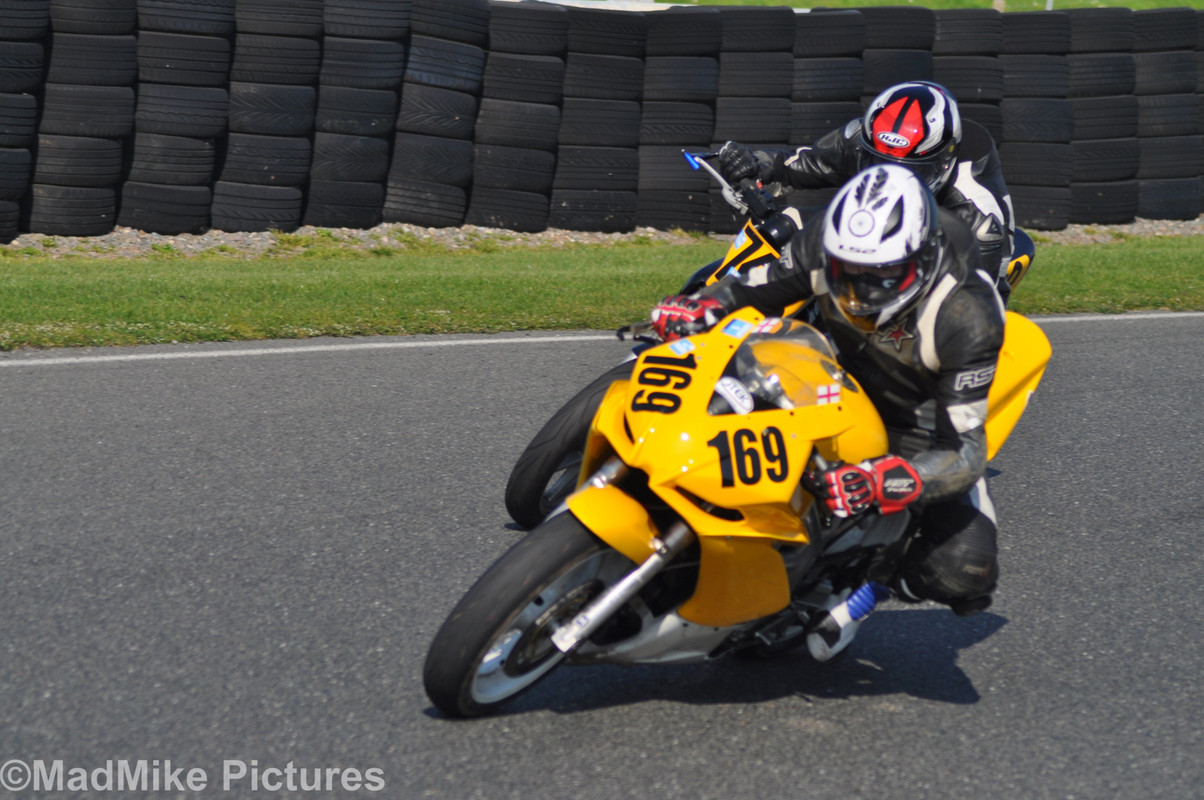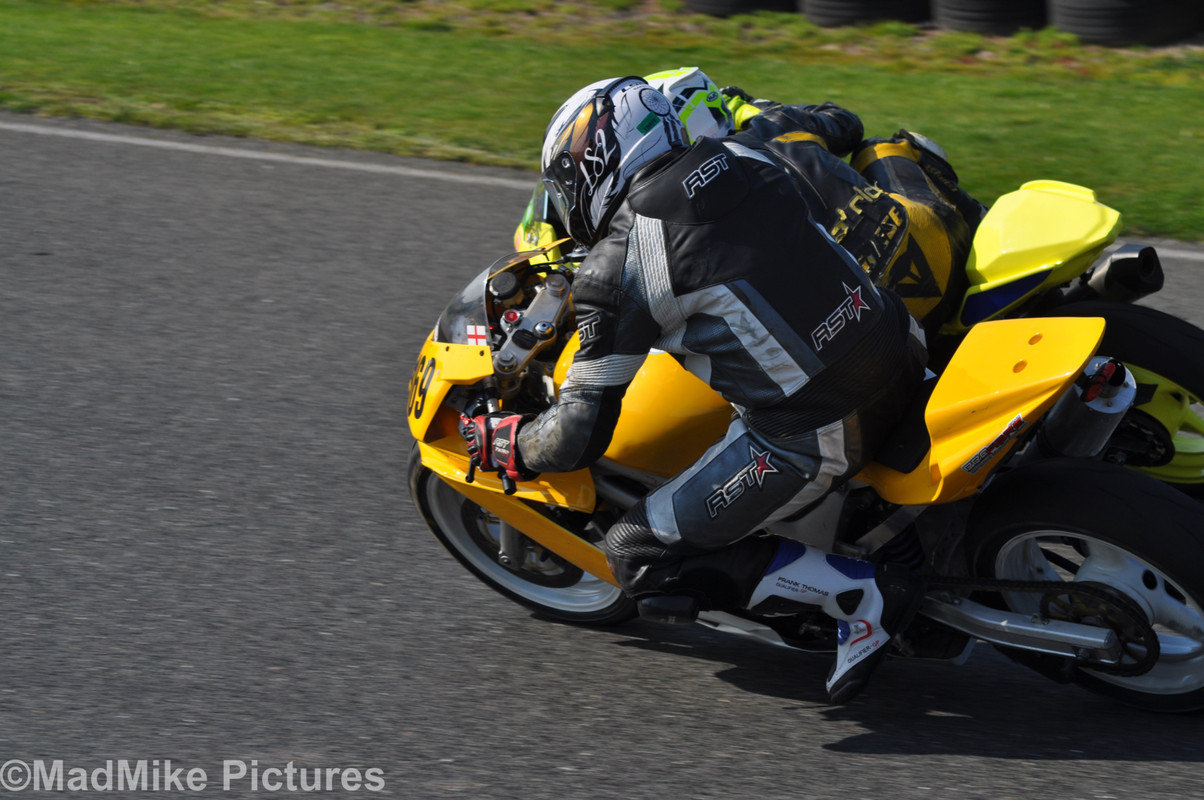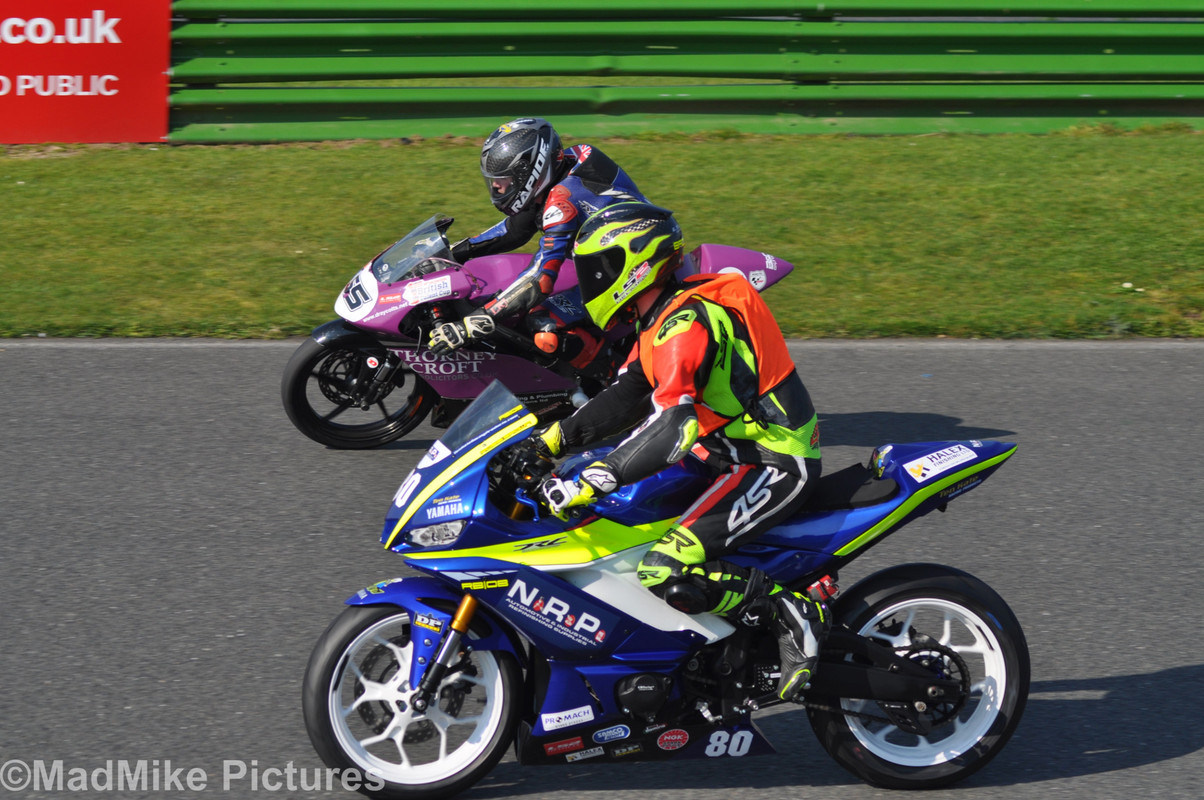 ---
Other opinions may be available but this one is always correct.