VMCC Snow Mann hill/regularity climb today
Posted by spriddler
on May 1, 2022, 9:53 pm
Bo Peep lane, just off the A27 near Lewes Sussex.
A closed road 3/4 mile climb up the top of the South Downs. Not been held for 3 years due to Covid. About 40 o 50 bikes plus a couple of very tuned scooters.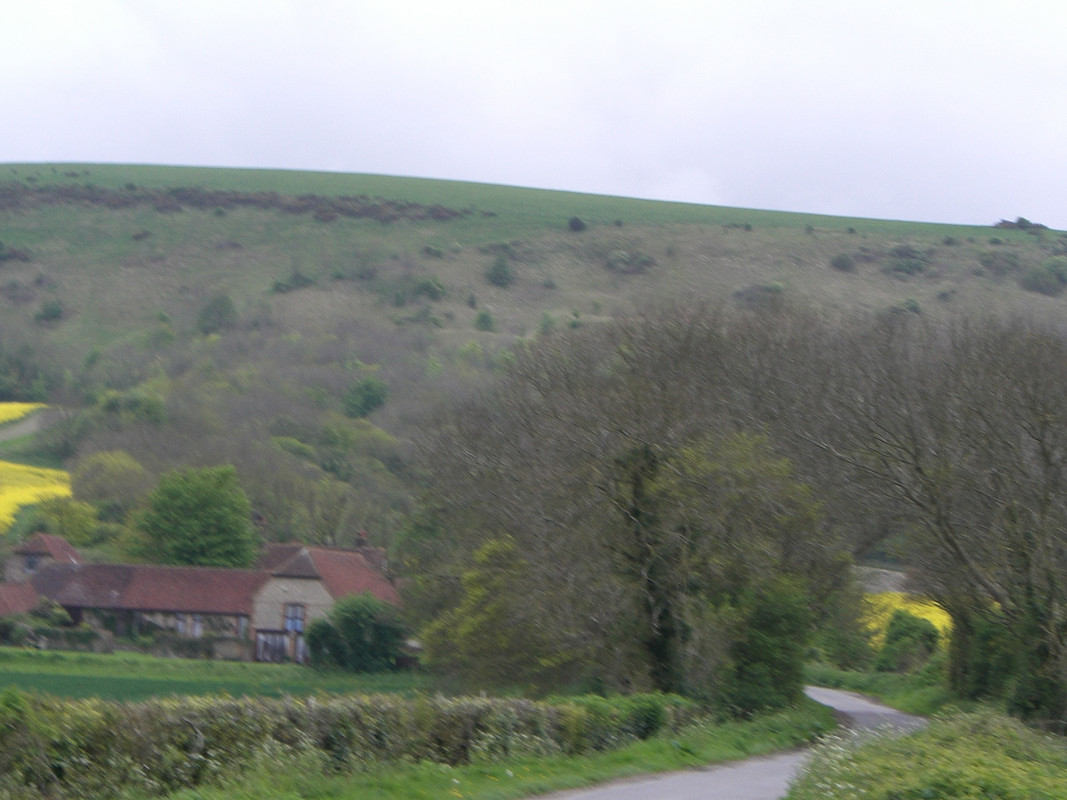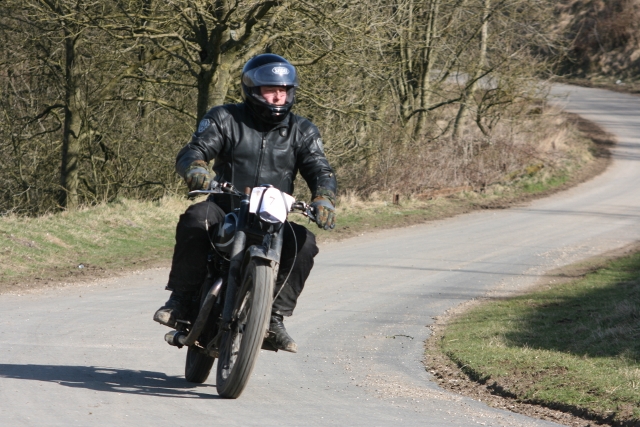 Unfortunately my camera started playing up but here's a couple of carp pics anyway......

and a woman walked straight in front of me as the guy dropped his flag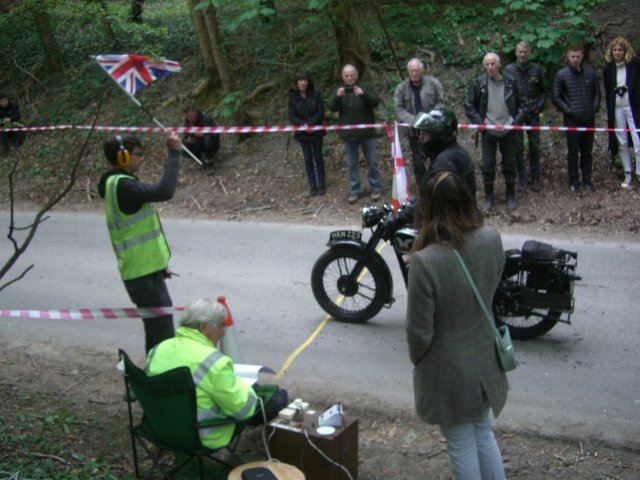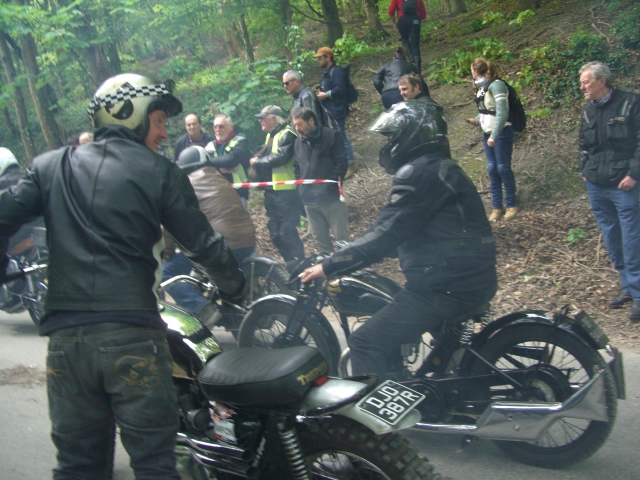 anonymous photo sharing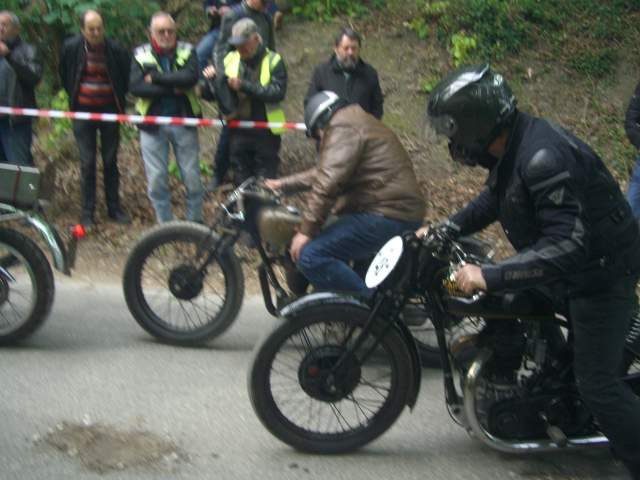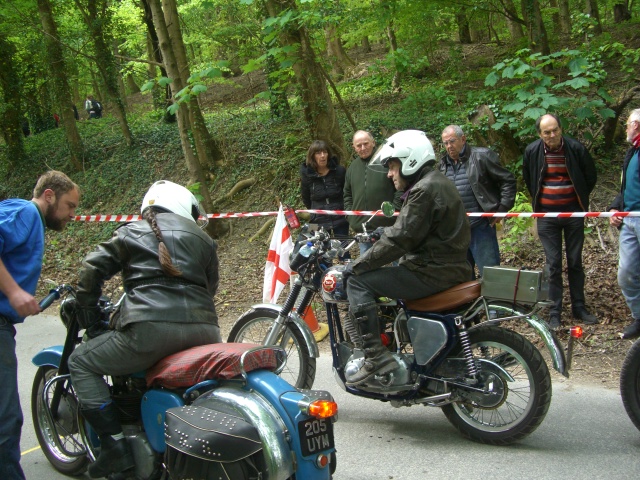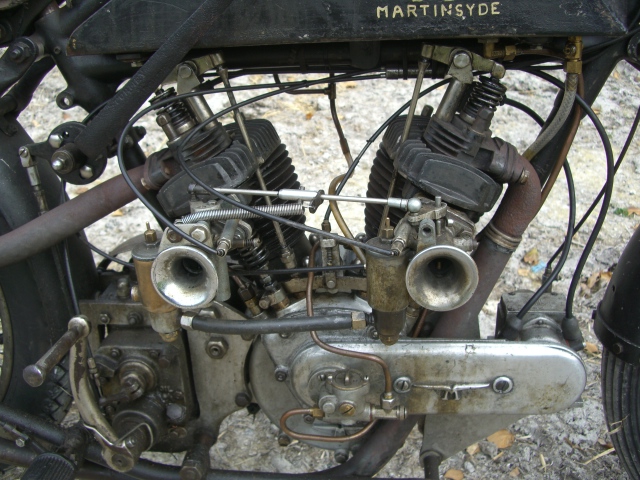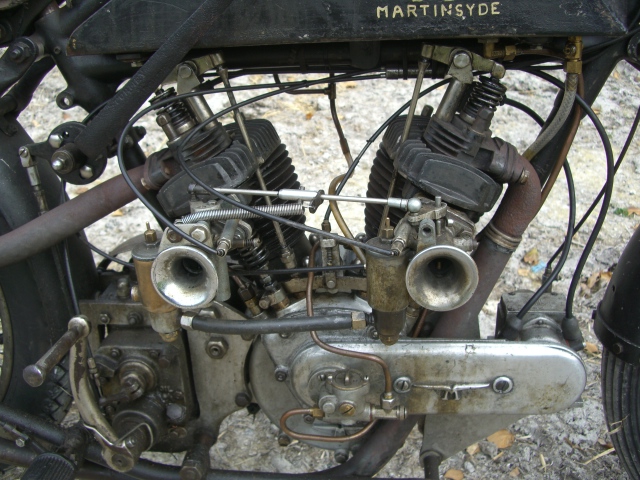 and a pal's leccy start Velo.