Motorcycle Live. Sorry it's late.
Posted by MadMike
on November 29, 2022, 12:49 pm
We went to the NEC last Thursday to look at. and sit on, all the nice shiny new motor bikes that we would not be buying. LOL. It is a fact that with all the latest engineering technology available bikes are getting extremely heavy....oh yes and plain bloody expensive. How do they expect us poor pensioners to afford these bikes I wonder?

We booked our tickets, including the car park, on line. Our journey meant joining the M42 from the M6, and at that point we joined the queue to get in! The car parks were well filled.

There were a lot of people inside the hall and while a lot of them, perhaps a lot of us, were of the grey haired variety there were more younger people than I have seen before, and certainly a large number of ladies, without a bloke in tow, checking out the bikes

Here for your amusement are some photo's.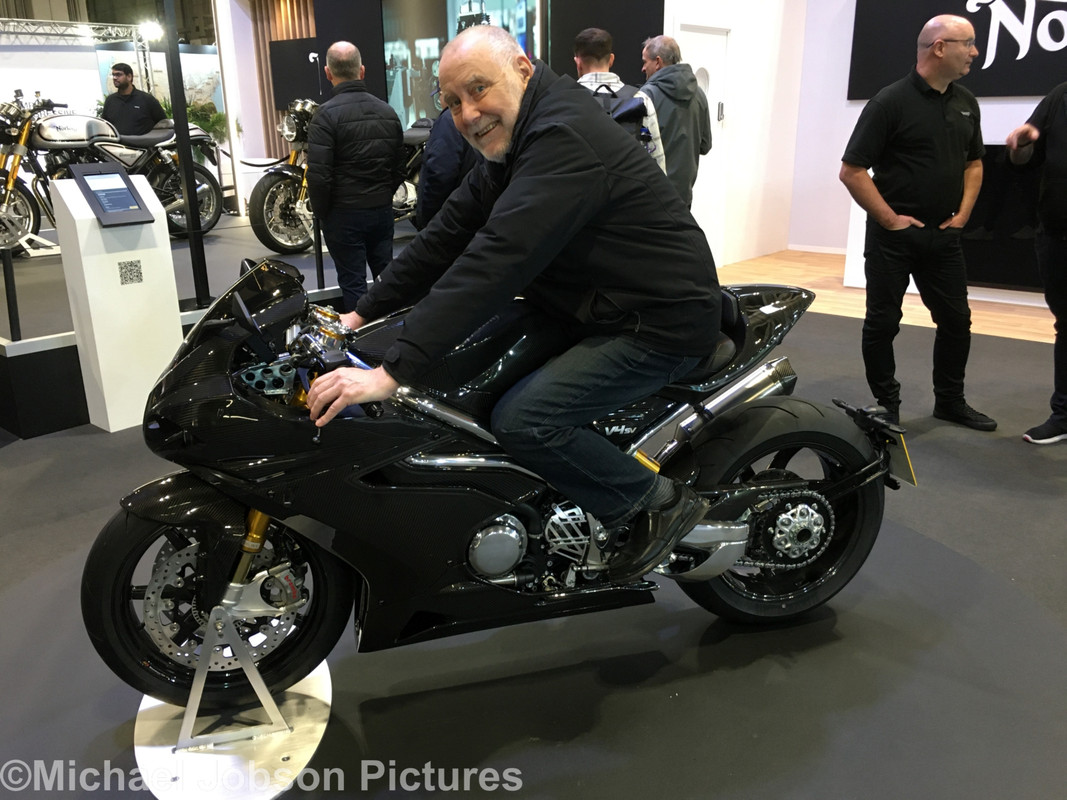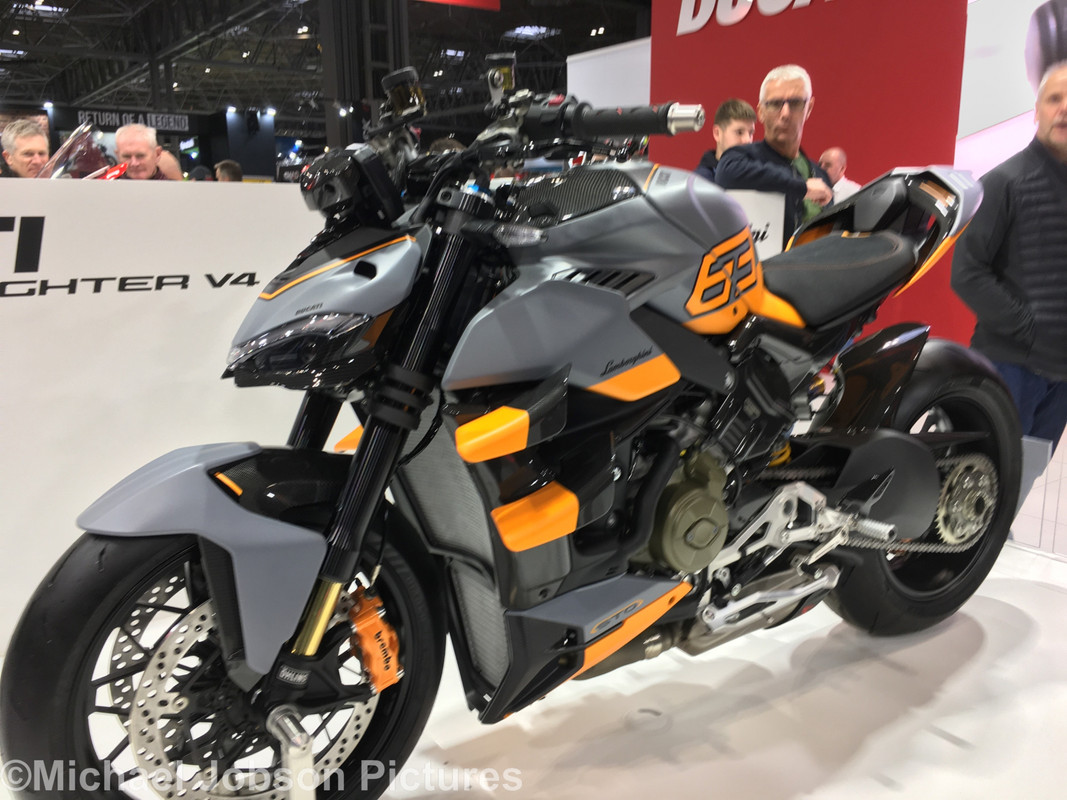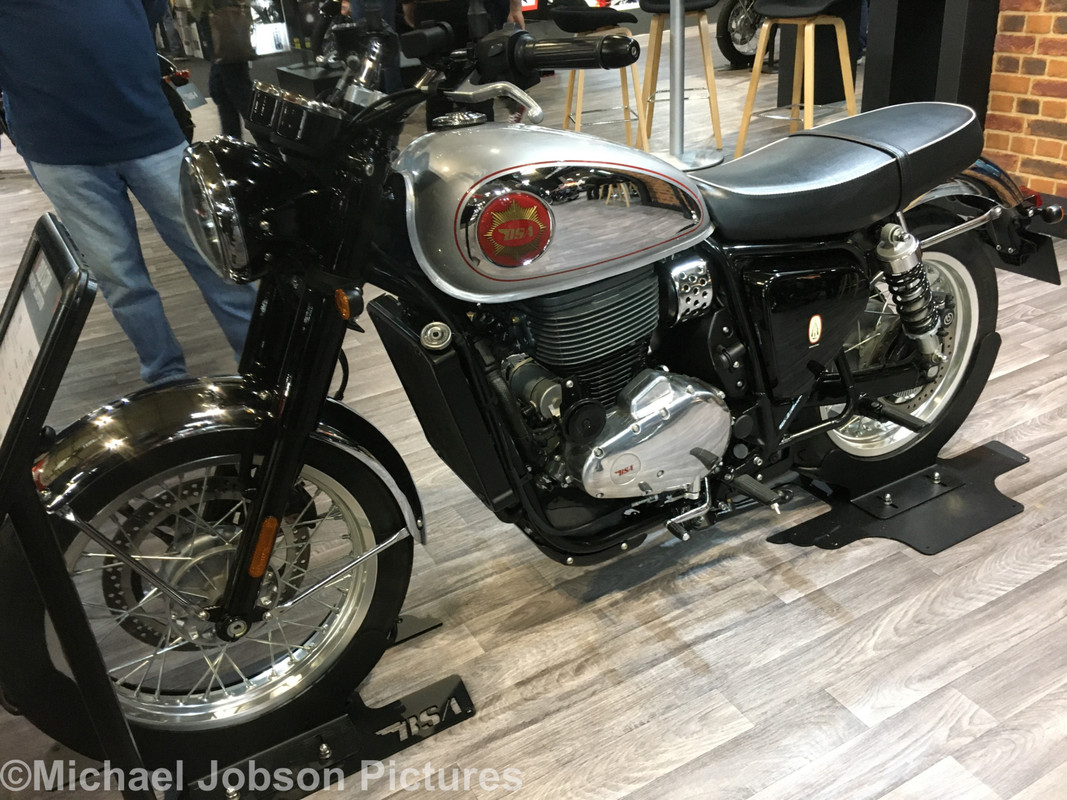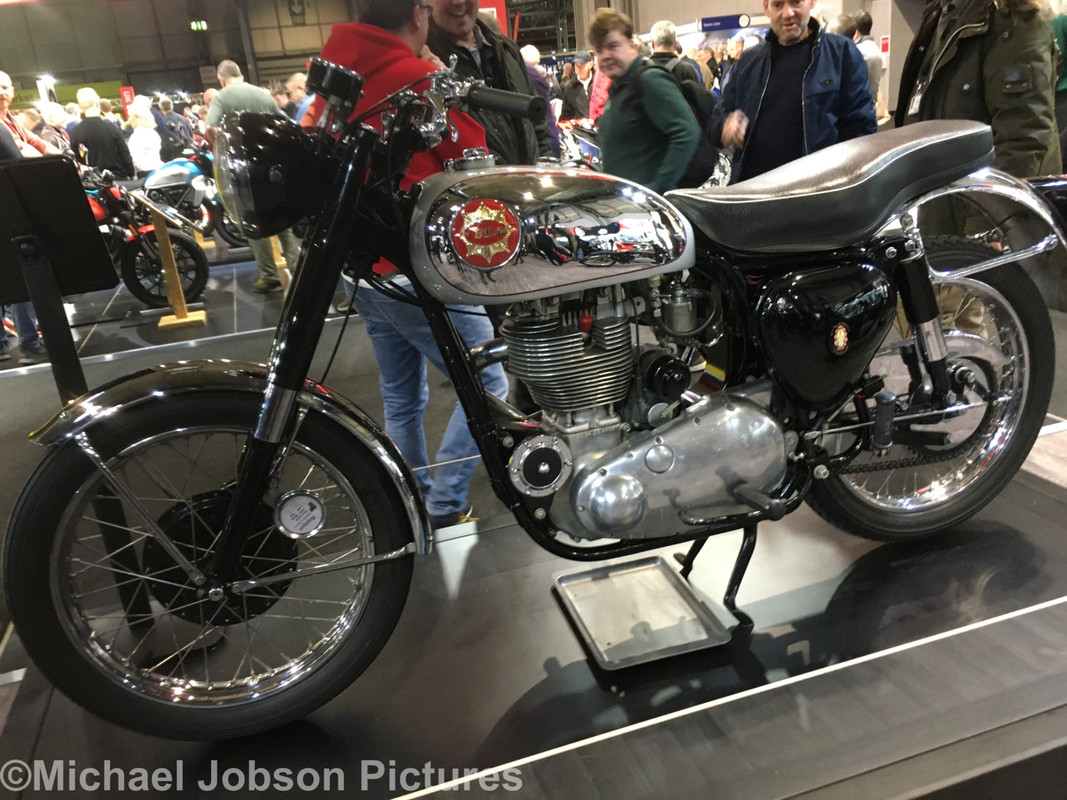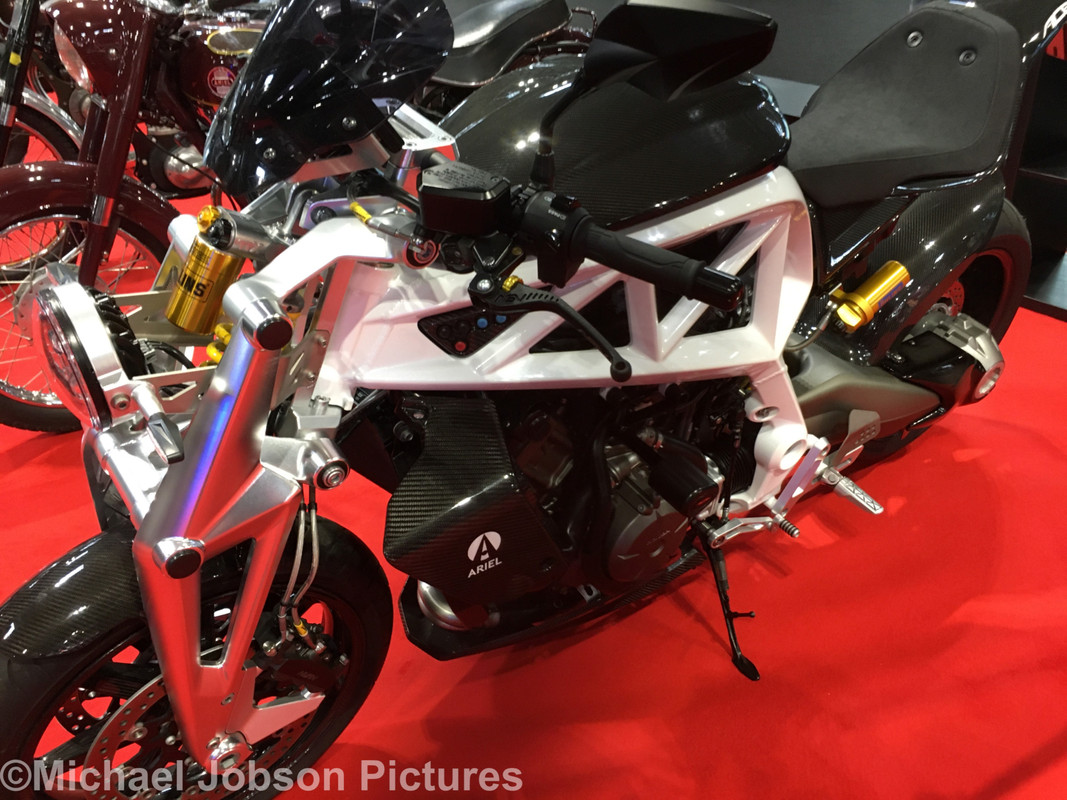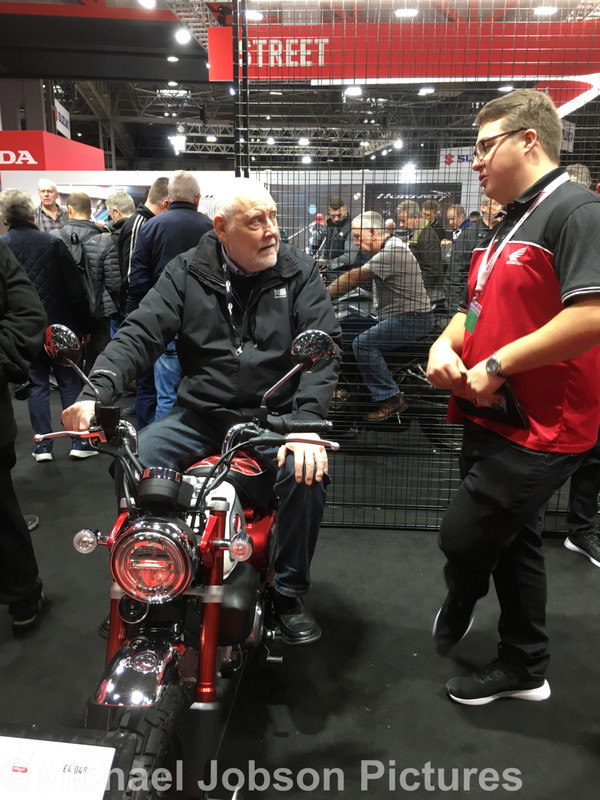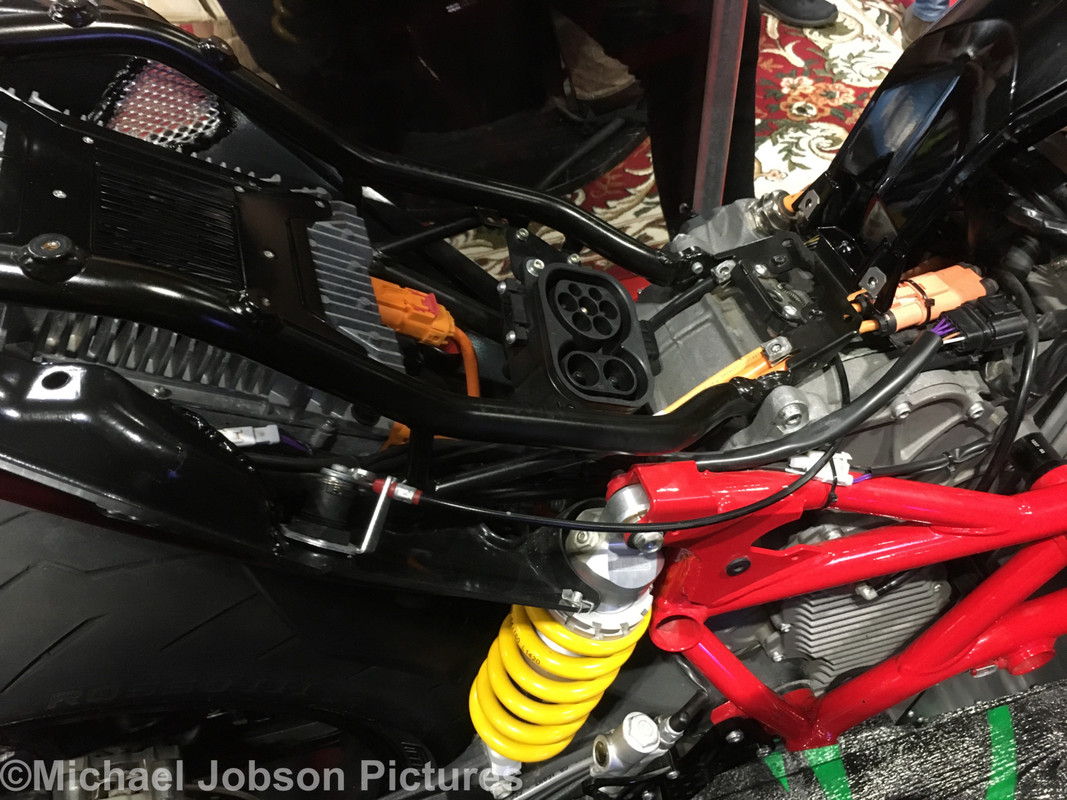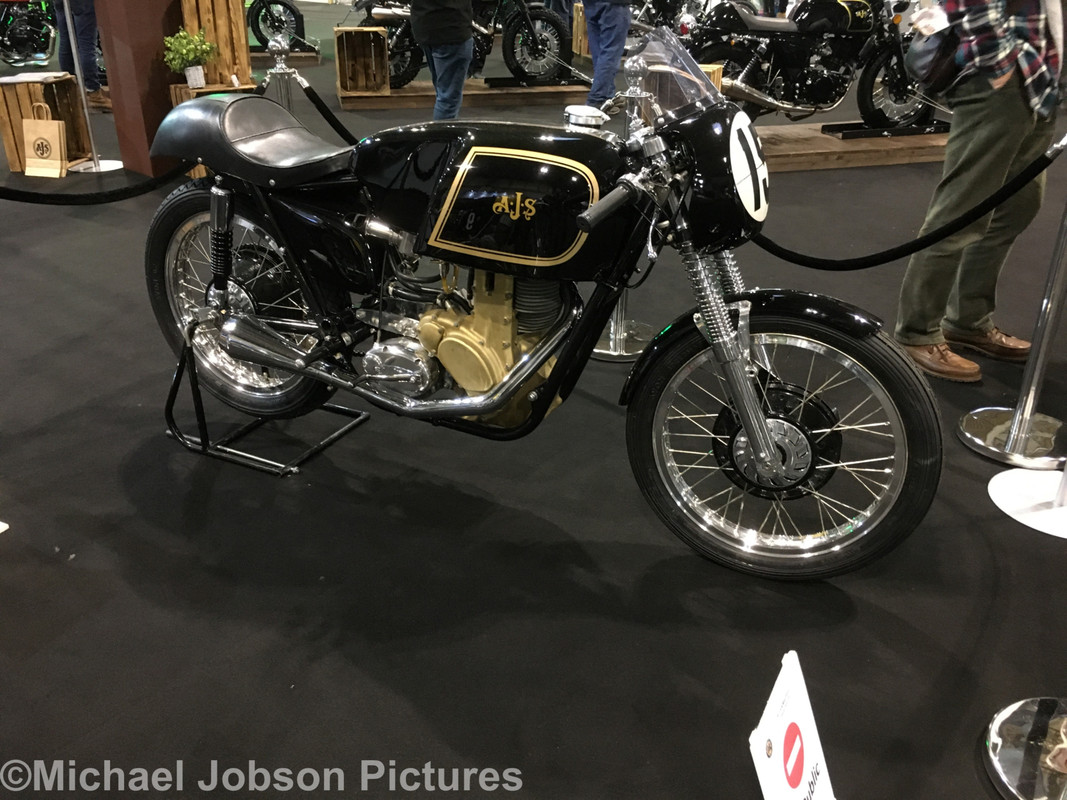 ---
Other opinions may be available but this one is always correct.