New year, Old project, New Inperial
Posted by John
on January 13, 2023, 3:30 pm
It was just over a year ago that I dragged out the frame and wheels of my new Imperial which had languished in bits for the best part of 6 decades.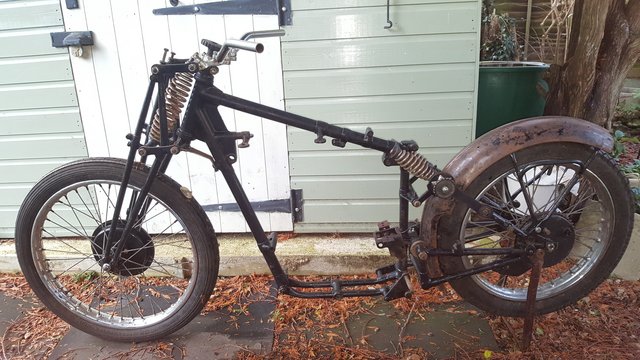 Late December '21 the first time the wheels and had seen daylight together for a very long time.

The plan to have it on the road for the summer ( didn't happen of course, a combination of long term illness and other factors put a stop to most things)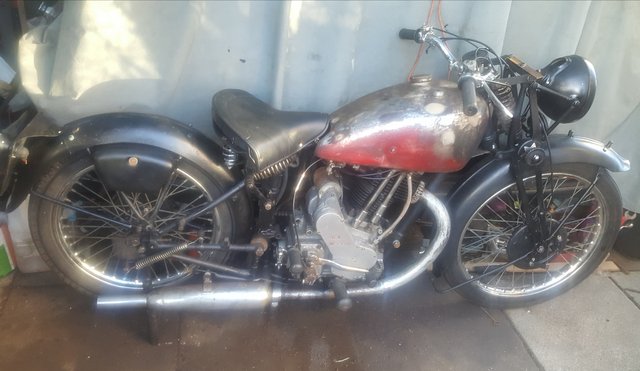 Here it is now, nowhere finished yet, but mostly together now so at least bits won't get lost (again). This year maybe?