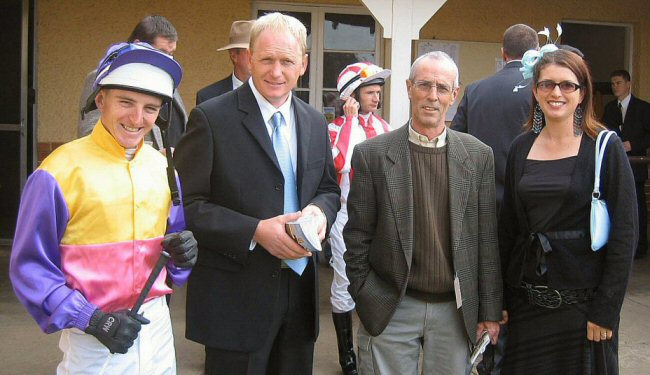 [ Post a Message | Melbourne and Sydney Horse Racing Tips ]
This is your message board for all things on Australian horseracing, exchanging tips and other ideas on betting.
Eastern Standard Time 28/5/2022, 11:41 am
We cannot be held responsible for postings on this message board. If there is any concern on any posting (s), please advise and we will take appropriate action.