As
here
: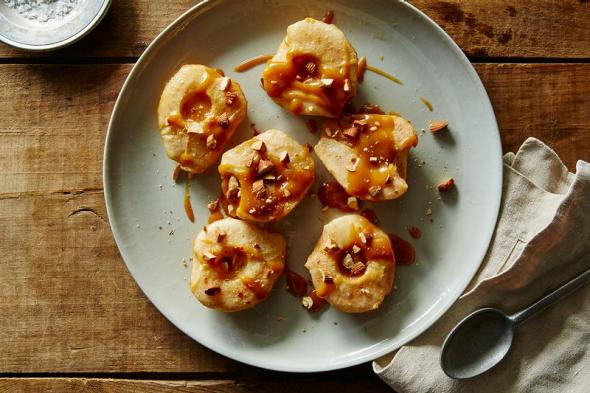 (It's the one on the far left, fittingly enough).
Maybe i'm becoming obsessed, because a few things remind me of Jeremy Corbyn that probably shouldn't.
Like, when i'm lying in bed of a night, trying to get to sleep, and I hear a distant car shifting up through the gears, it sounds for all the world like it's going 'Coooorrrrr-byyyyyynnn' (and who is in that car, and where are they going?).
Or like when a bearded, grey haired, late middle aged man comes on the telly to say how much better all of our futures could be if only we wanted it, all I can see is Jeremy Corbyn.
He's getting a right rollicking at the moment though, isn't he? Not least from elements within the Labour Party itself. The pressure on the guy to conform, to play the game - not to mention the sense of responsibility - must be immense.
Perhaps he'd be better off being a cake.