Hi everyone,
I have just received the sad news that Rhis passed away on his boat sometime last night or this morning (May 20-21). It seems that the extra exertion required to get back to his boat, toegther with his already weakened state, might have triggered a stroke which caused him to fall and hit his head. He was discovered by his family today.
Apparently his last conversation yesterday was to stress how much he appreciated all of the messages that everyone here has sent him, and how loved he felt as a result. He also told his partner that he intended to log on to 5F last night to say hello, and that he had come to realise that covid was a far worse disease than he had thought it was, and he regretted his earlier attitude towards it.
I will let everyone here know about how the family is planning to handle the funeral arrangements etc. Perhaps we should arrange a 5F meetup at some point to celebrate what a presence he has been in our lives all these years.
Sorry to be the bearer of such sad news.
Sending love to you all.
Aly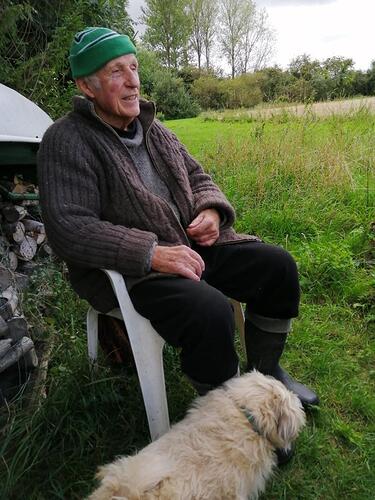 https://forum.5filters.info/t/rhisiart-gwilym-has-sadly-passed-away-this-morning/3970