My favourite replies...
Posted by Raskolnikov
on July 4, 2022, 7:05 am, in reply to "Paul Mason helpfully tweets map detailing Russian 'atrocities'."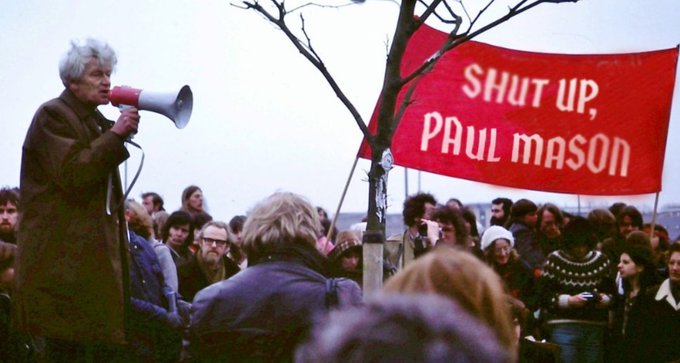 Phil McDuff
@PhilMcDuff
·
Jul 2
Replying to
@paulmasonnews
There's literally two options from here man. Either you eventually come down off this bender, full of regret, and recuse yourself from public life, or you double down forever and become Nick Cohen. Up to you which one you choose.

Lolol. The rare double-dis. Well played.
---
...no amount of cajolery, and no attempts at ethical or social seduction, can eradicate from my heart a deep burning hatred for the Tory Party...So far as I am concerned they are lower than vermin.