Interesting discussion on Russia's revised objectives...
Posted by Ken Waldron
on June 4, 2023, 12:57 am, in reply to "TD: Putin signals, leadership change in Kiev"
...though these can be little different from the necessity of what they needed to do after the drive to Kiev and rejection of a peace agreement by NATO.
Course its clear that Ukraine under a Russian victory is going to HAVE to be divided into the Ukrainian rump state & Russian speaking Novorossiya. I have always said that Russia needs to take the littoral and Odessa to keep US/NATO's creeping to the Black Sea: they won't want to leave a mistake like that so Russian territory will need to be more extensive than presently.

Apparently a number of Odessa's mainly Russian occupants think likewise: "Odessa is a RUSSIAN city..."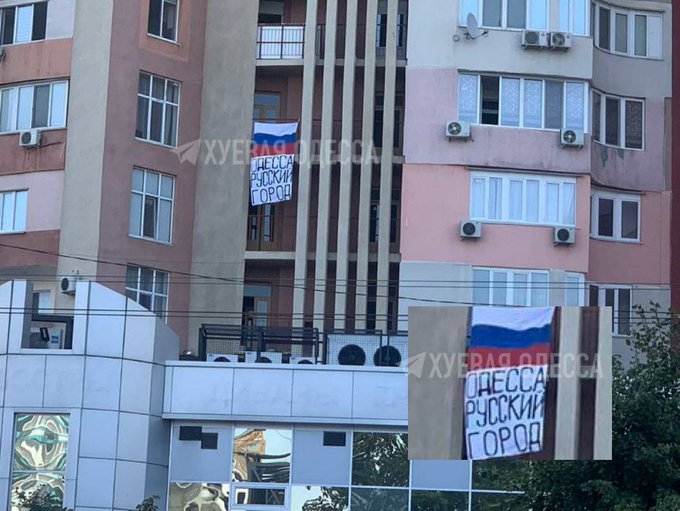 https://lenta.ru/news/2022/08/23/odessa/