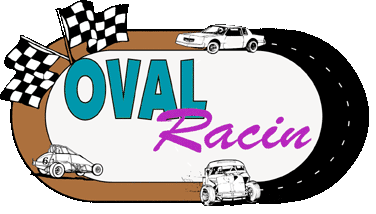 [ Post a Message | OvalRacin ]
Welcome to OvalRacin.com The purpose of this site is to give local racers, fans, crews, family and everyone who wishes, a place to discuss what is happening or not happening in Oval Racin'. All we ask is that you play nice and treat people with respect. We all have our opinions and a right to voice them, but we would like this to be family friendly, as racing should be. The view and or opinions express here are not necessarily the views and or options of ovalracin.com. We reserves the right to refuse passwords to anyone.
Offical Time June 17, 2018, 4:07 pm
Hosted for FREE by Boardhost.
Create your own free message board!