It was a long weekend in July. I mainly went because it's a city i've long had a strange fascination with.
I loved The Beatles in my teens, then The Las, support Everton F.C., and my maternal Grandad grew up in Birkenhead. Always seemed like a mythical, magical place to me, although the reality is it's just a northern British town like any other. A big, famous one with some interesting features and history, but a northern British town all the same.
Anyway, to those of you who enjoy looking at other peoples holiday snaps, then today's your lucky day:
---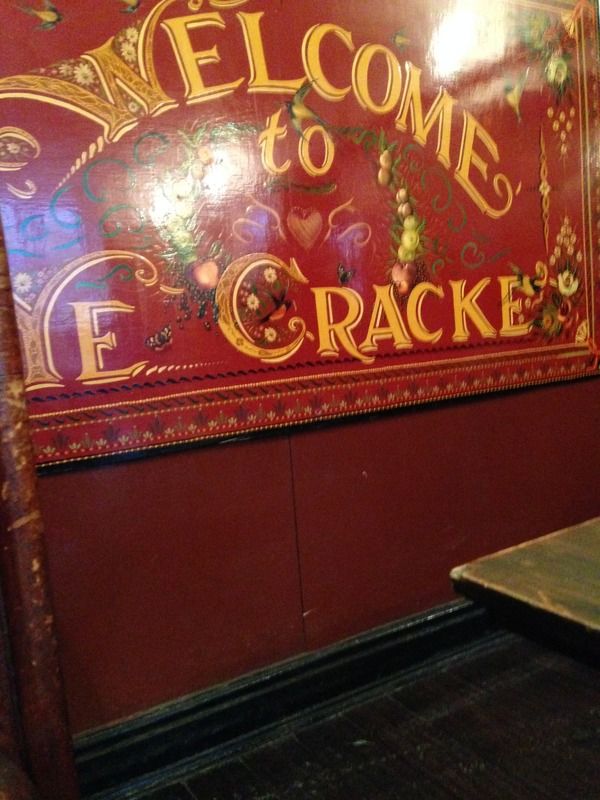 Having a pint in Ye Cracke, a pub where John Lennon and Stuart Sutcliffe would drink in their Art school days.
---
The house that Paul McCartney grew up in, Forthlin Road.
---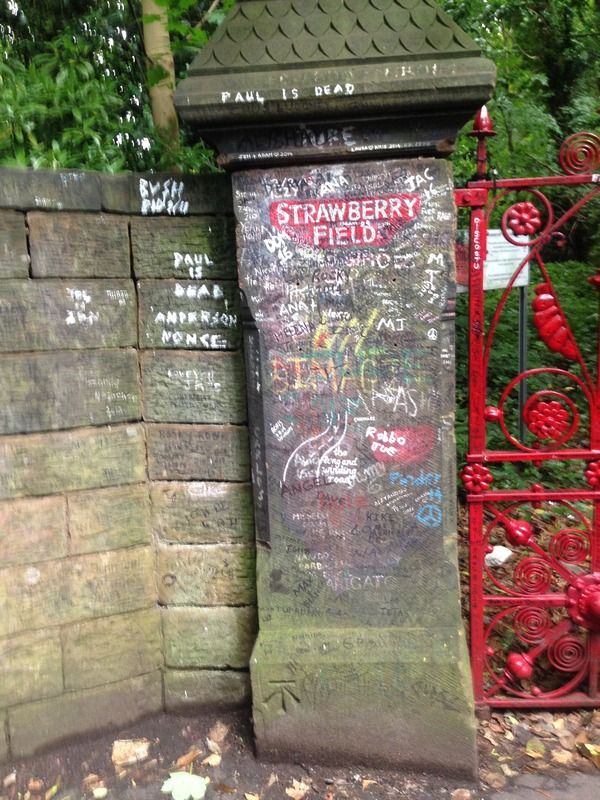 The gates to Strawberry Fields, which inspired the Beatles' song (famously kept off the no.1 spot by Engelbert Humperdinck's 'Please Release Me').
---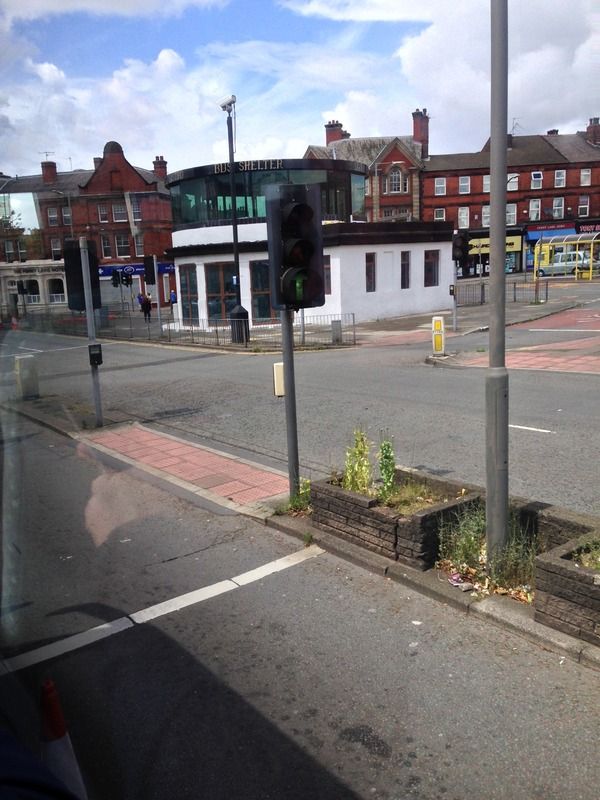 The 'shelter in the middle of the roundabout', which inspired the lyric from Penny Lane.
---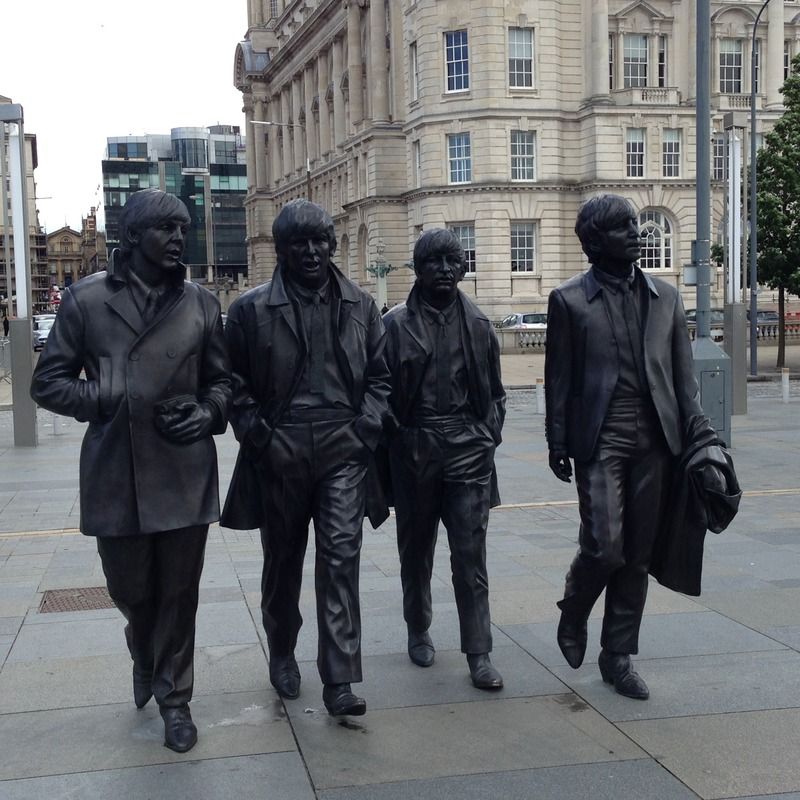 Statue of The Beatles on the river front.
---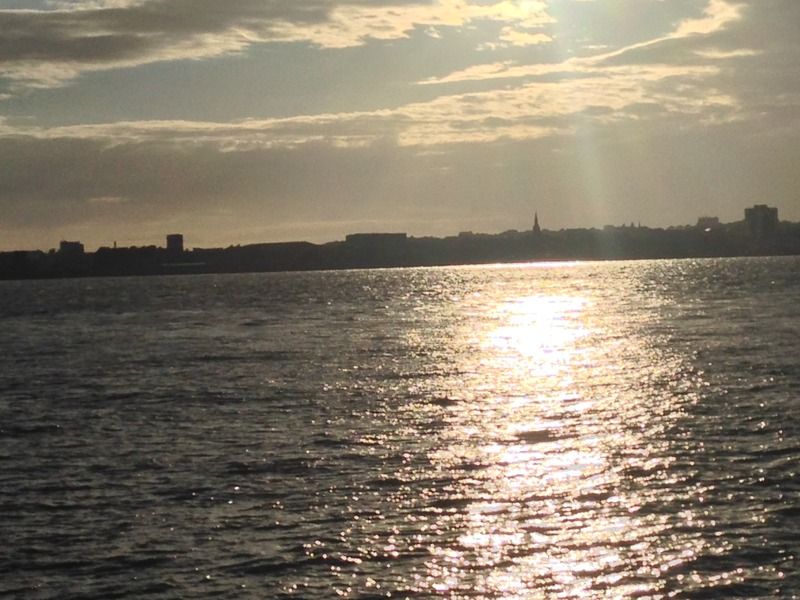 The sun setting on the River Mersey, with the Wirral / Birkenhead skyline in the background.
---
And it's strange, even though some of the locals would no doubt consider me a 'bad wool', I felt safer drinking around Liverpool on my own than I ever would in Darlington.
In other news:
Speaking of Liverpool, I somehow found myself watching the last ever episode of Brookside a couple of Fridays ago. Watching cancelled soap operas on Youtube is not something I make a habit of, but I was pissed, and so just went with it.
And one of the scenes was absolutely f*cking *horrific*. There'd been a drug dealer living in Brookside Close, you see. Not a nice, friendly drug dealer who's just filling a gap in the market to make ends meat (and they do exist). But a nasty, bullying one who as a character was portrayed entirely unsympathetically - to fit in with the stereotype, I guess.
To cut a long story short, some of the other residents end up lynching him, thus: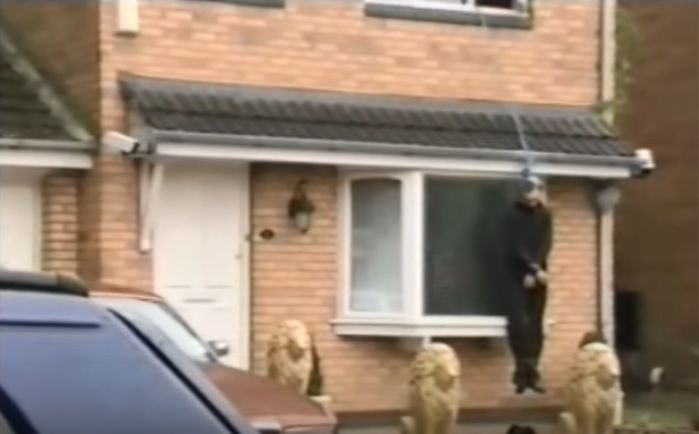 You ain't seeing that on Eastenders and Corrie, are you? And even in my inebriated state, the violence of it was absolutely shocking.